Lindsay Lohan -- Back to Work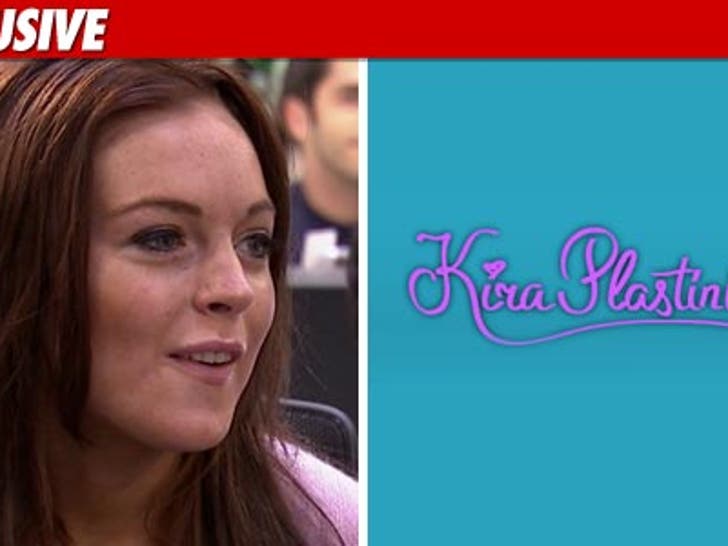 It may be Sunday, but it's a work day for Lindsay Lohan -- she's getting set to do a fashion shoot this afternoon ... TMZ has learned.
As we first reported, Lindsay has the blessing of Betty Ford to do a one-day photo shoot. Sources tell us that shoot will go down today ... not too far from the Betty Ford Center.
We're told the shoot is for a Russian-based clothing line called Kira Plastinina and we've been told the pics will end up in a major magazine.
Sources tell us Lindsay will get paid for the gig, though it is unclear how much.