'Dead Zone' Guy -- My Female Roomate Beat Me Up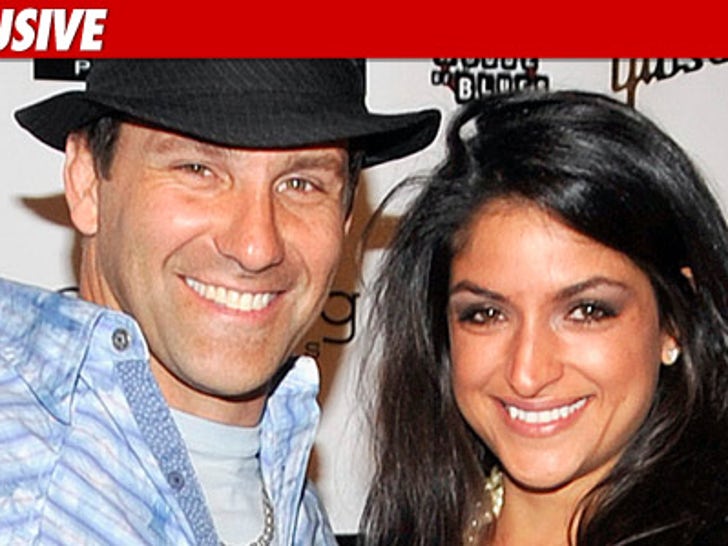 Chris Bruno played Sheriff Bannerman on the TV show "Stephen King's Dead Zone" -- but now he's asking for help from the real life law enforcement to protect him from the woman he lives with.
Bruno was granted a temporary restraining order against Paulina Regagnon (pictured above) -- after she allegedly socked him in the face over and over again during an argument on December 2.
In legal docs filed on December 3 in L.A. County Superior Court and obtained by TMZ, Bruno claims she "punched me repeatedly in the face through the car window and bruised me, cut me, and ruptured my eardrum."
Bruno never explains what caused the alleged attack -- but insists Paulina also caused $800 worth of damage to his car.
Bruno is due back in court later this month -- where he will try to make the restraining order more permanent.