Eddie Winslow -- Accused of Belting Ex-Wife
Eddie Winslow
Accused of Belting Ex-Wife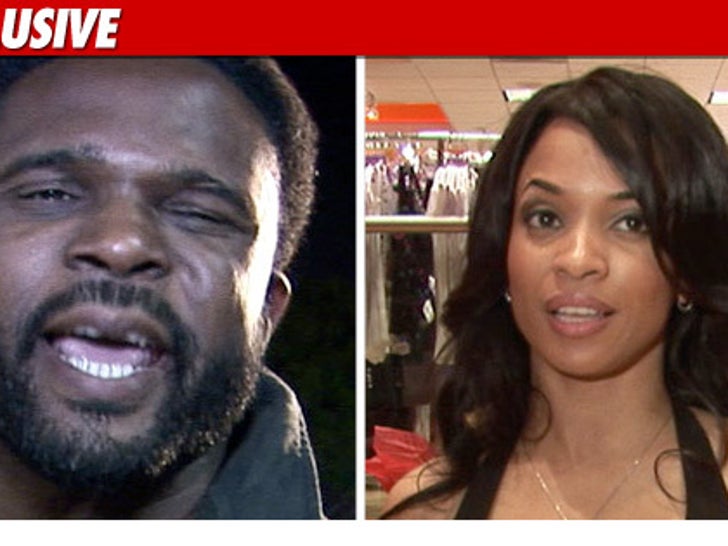 The guy who played Eddie Winslow on "Family Matters" has been temporarily ordered to stay at least 100 yards away from his ex-wife after allegedly beating her with a belt ... in front of her son.
The woman behind the accusations is famed video vixen Karrine Steffans -- who filed legal papers in L.A. ... describing two separate violent encounters with 34-year-old Darius McCrary.
According to the docs, Karrine claims McCrary "choked me from behind and beat me with a belt" during an argument in February ... an attack allegedly witnessed by her 12-year-old son.
Karrine claims McCrary struck again in November -- choking her and shoving her into a car in front of a large crowd of people at the Sunset Marquis Hotel in L.A.
Now Karrine is asking the judge to make the restraining order more permanent -- she's scheduled to appear in court next week.
Calls to McCrary -- who divorced Karrine earlier this year -- haven't been returned.