Miley Cyrus' New Reality -- Warped by Salvia?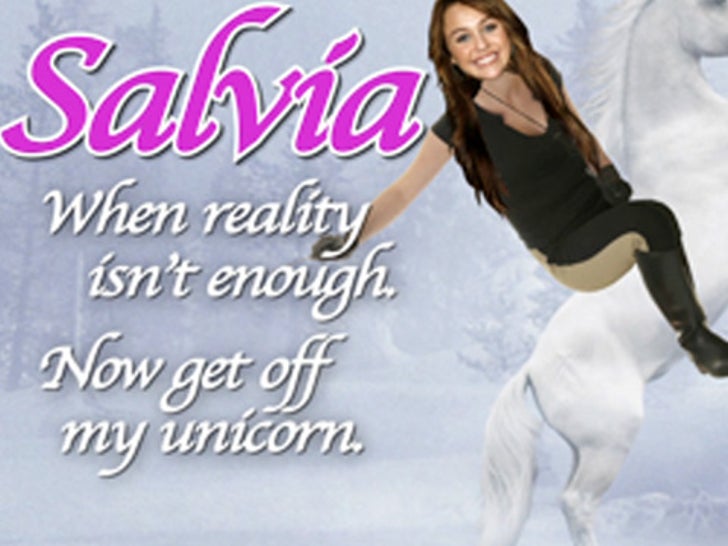 Miley Cyrus is back in the game -- or at least on the sidelines of a game ... shaking off the effects of a bong filled with hallucinogenics to hang with Saints and unicorns?

Check out TMZ on TV -- click here to see your local listings!