ZuZu in 'It's a Wonderful Life': 'Memba Her?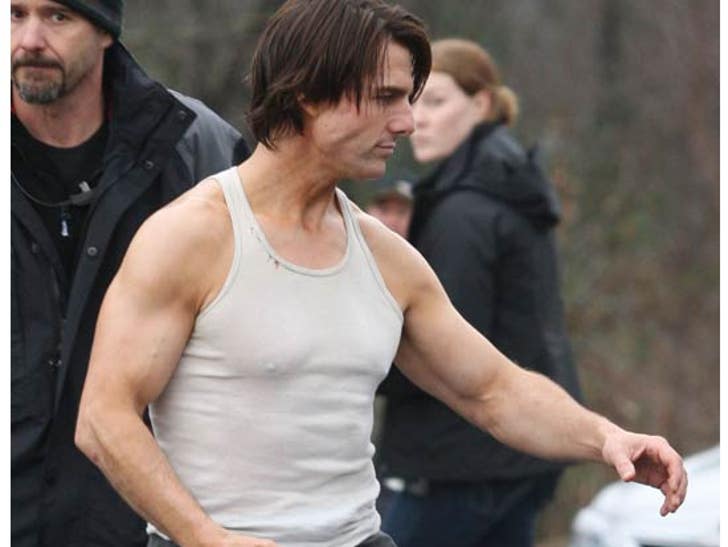 Karolyn Grimes is famous for playing Jimmy Stewart's youngest daughter ZuZu Bailey in the 1946 Frank Capra classic "It's a Wonderful Life." Guess what she looks like now!
Nicole Scherzinger's Makeup Free Photos!
Nicole Scherzinger doesn't hit a red carpet without a full face of makeup on -- but when she goes to the airport, it's an entirely different story.
The Pussycat Doll was spotted at LAX this morning without any beauty products on her famous mug -- completely different than the last time we saw her at the Jingle Bell Ball in London earlier this month.
Check out all the pics -- even with the fresh face, this Doll still looks great.
TMZ's Santa Snapshot Contest -- Naughty or Nice?
The funny photos poured into the TMZ newsroom for our Santa Snapshot Contest -- so sit back and have a good laugh at these kids crying.
Be sure to check back on Monday to vote for which Santa snapshot will score the $250 prize and some super secret mystery gifts from TMZ!
Megan Fox -- Holiday Hotness
Santa Claus has come early this year.
Here's Megan Fox, frolicking around the beach in Hawaii yesterday.
Ludacris -- $100,000 for Millionaire's Xmas Party
Ludacris just pulled in ridiculous bank to perform at an exclusive Xmas party for some millionaire -- in fact, TMZ has learned, the contract was worth nearly $100K ... and he wasn't even the only star there.
A rep for millionaire entrepreneur Jason Hope tells TMZ ... Luda was paid to perform a 45-minute set for party-goers at Hope's pad in Arizona -- and get this ... Snooki, Stephanie Pratt, Lo Bosworth, and a bunch of other celebs got money to show up too.
Altogether, were told Hope dropped nearly $200,000 to get the famous faces to attend --

-- Snooki got $17,500
-- Lo and Stephanie got $12,500 each
-- "Breaking Bad" star Aaron Paul got $16,000
-- Kardashian stepfather Bruce Jenner got $15,000
-- Giuliana and Bill Rancic got $15,000 total
-- Dean Cain got $5,000.
According to Hope's rep, the whole party ran the guy nearly $500,000 total. Who said money can't buy friends?
TMZ's Celebrity Ornament Origami!
Impress your house guests and hook up your Christmas tree (or Hanukkah bush) with our one-of-a-kind celebrity ornaments!
**Simply print out and cut along the template's edges and glue or tape the corresponding letters to one another to create your cool new tree accessories!**
Who Was Photoshopped Into Kardashian X-Mas Card?
The Kardashian clan looked like one big happy family in their holiday card -- but one of them wasn't actually there when the pic was taken!
Lamar Odom, who's conveniently positioned in the back of photo, was busy practicing with the Lakers when the photo shoot went down.
"Lamar couldn't make it due to his schedule," accoring to E! Online, "so he did a separate shoot and then they Photoshopped him in afterwards."
We just wanted a reason to post the outrageous photo shoot again -- so check it out above!
Can you guess whose famous face got one hell of a nasty celebrity scramblin'?
Vanessa Hudgens -- Flirty Birthday
Vanessa Hudgens celebrated her 22nd birthday at PURE in Las Vegas last night -- and judging by her various poses and facial expressions ... she's enjoying the single life.