Congresswoman Gabrielle Giffords Shot in Arizona
Congresswoman Shot in Arizona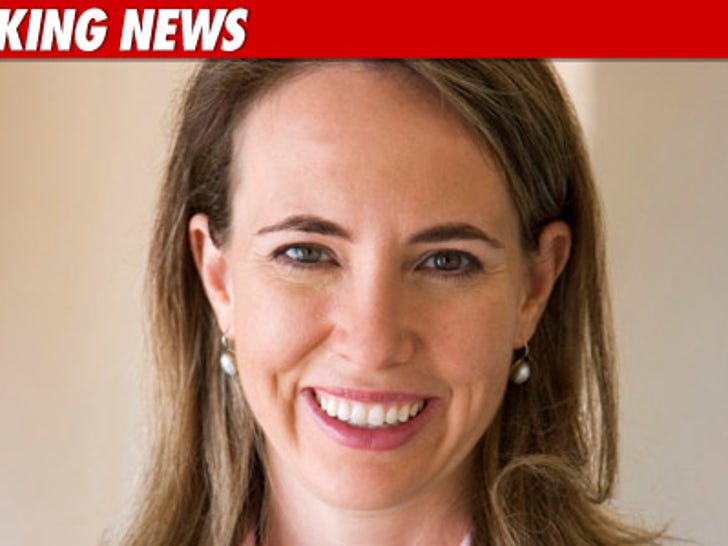 Rep. Gabrielle Giffords was shot at a grocery store in Tucson, AZ this morning -- and she has been rushed into surgery for a gunshot wound to the head.
After several outlets reported she had died, a hospital spokesperson told MSNBC Giffords was alive and in surgery.
The 40-year-old Democrat was hosting an event at a Safeway when the gunman reportedly began shooting.
According to several reports, the alleged gunman was taken into custody. According to NPR, witnesses described the alleged shooter as being in his late teens or early 20s.
Giffords was first elected to represent Arizona's 8th District in 2006.
UPDATE 6:45 PM PT -- According to the Pima County Sheriff's Department, a total of six people died and 12 were wounded as a result of the shooting.
UPDATE 3:02 PM PT -- Sources tell the AP the suspect in the shooting is saying he acted alone.
UPDATE 1:12 PM PT -- According to the doctor, a 9-year-old died in connection with the shooting. It has also been reported that U.S. District Judge John Roll has died as well.
UPDATE 1:02 PM PT -- A surgeon at the hospital says Giffords is out of surgery and her prospects are "optimistic." She was shot one time in the head, through and through. He added, "We cannot tell what kind of recovery, but I'm about as optimistic as it can get in this situation."
UPDATE 12:55 PM PT -- The suspect has been identified as Jared Lee Loughner.
UPDATE 12:50 PM PT -- Richard J. Kastigar, the bureau chief for the Pima County Sheriff's Department, is saying 18 people were injured. The weapon in question was a pistol with an extended magazine.
UPDATE 12:45 PM PT -- Deputy City Manager Richard Miranda tells KVOA in Arizona that Rep. Giffords is currently in surgery, and doctors say she is expected to pull through.
UPDATE 12:15 PM PT -- A statement from President Obama reads in part, "We do not yet have all the answers. What we do know is that such a senseless and terrible act of violence has no place in a free society. I ask all Americans to join me and Michelle in keeping Representative Giffords, the victims of this tragedy, and their families in our prayers."
UPDATE 12:01 PM PT -- A public information officer at University Medical Center tells CNN that Giffords and nine others are in surgery, saying that Giffords "is currently in surgery for a gunshot wound to the head