'Knocked Up' Star -- Dirty Truth About Pink Eye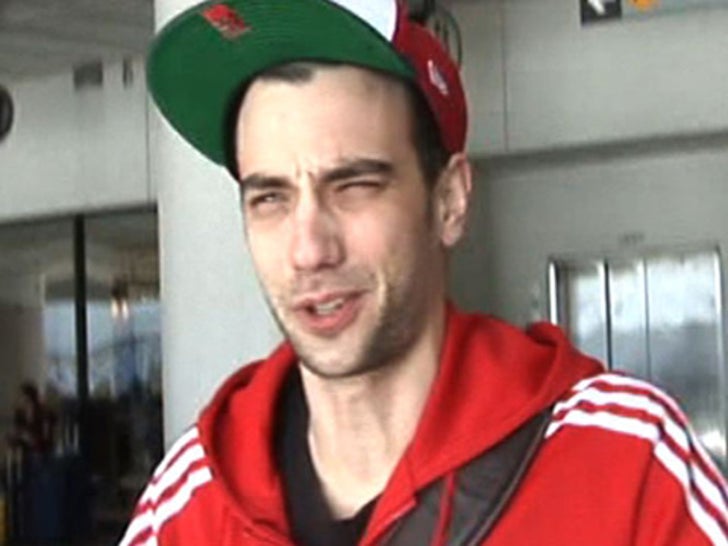 Jay Baruchel from "Knocked Up" said the magic word -- "poo" -- while talking about his bout with cat feces-induced pink eye. Do you really need to know anything else?
Check out TMZ on TV -- click here to see your local listings!