Ronaldo to SI Covergirl: YOU Are the Lucky One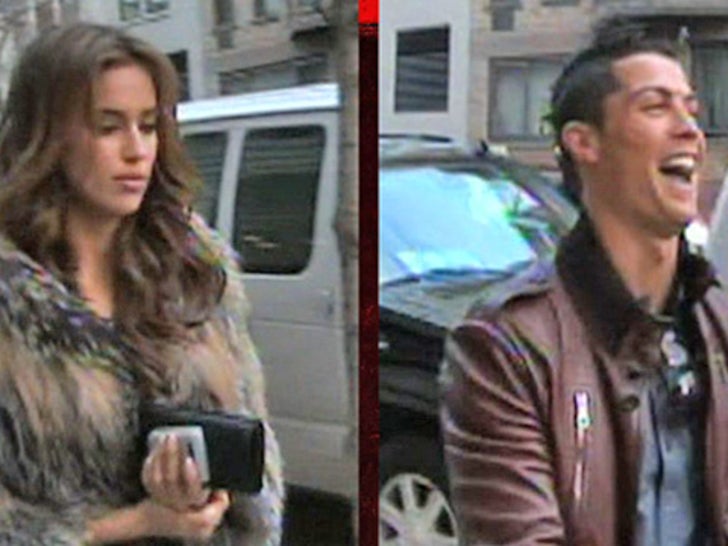 Soccer stud Cristiano Ronaldo has a strange custom -- keeping smoking hot SI Swimsuit Issue covergirl Irina Shayk 10 feet behind him. Closer than we'll ever get, but dude ... really?

Check out TMZ on TV -- click here to see your local listings!