Charlie's Goddess -- I Don't Do It Without Condoms!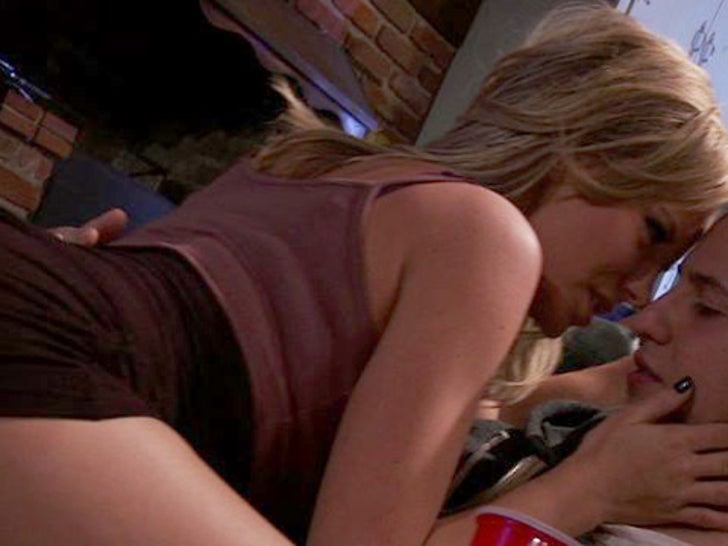 Charlie Sheen must have CLOSETS full of condoms -- because according to a recent PSA starring his porn star goddess Bree Olson ... she refuses to get down ... unless he straps up.
It's all part of a safe sex campaign called "Get Rubber!" ... and Bree shot the promo clip less than a month ago -- her last appearance in anything porn-related since she unofficially retired from the industry last month ... pledging her undying loyalty to Charlie instead.
You seriously gotta check out this video -- it really aroused ... our interests. Thanks to ZZ Insider for the clip.