Suge Knight's Casino Fighter -- I WANT A REMATCH!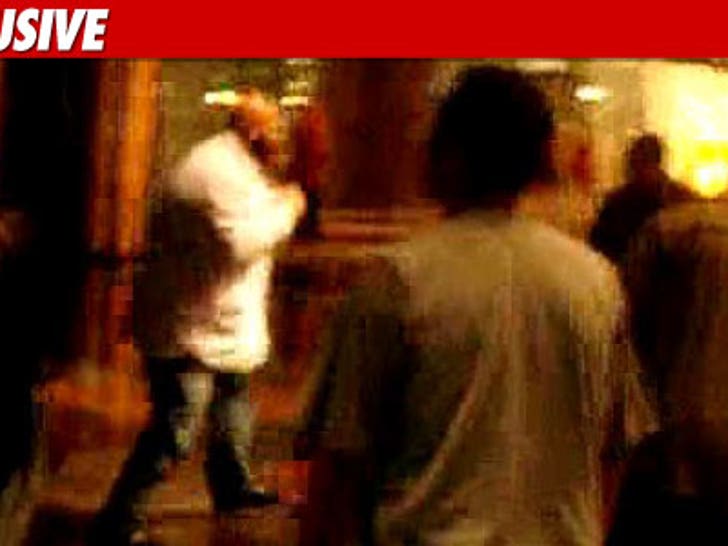 The guy Suge Knight chased down on a casino floor in Vegas last Saturday -- fists FLYING -- tells TMZ, the Suge showdown wasn't a fair fight ... and now he wants a rematch.
Tobias Bell from South Central L.A. -- who friends call T.B. -- tells us, the fight started after he asked Suge whether he killed Tupac ... and Suge flipped out.
But according to T.B., he was completely caught off-guard by the sudden outburst -- and now he wants to settle the score ... for good.
T.B. tells us, he'll take Suge anytime anywhere -- "Staples Center, L.A. Live, wherever" -- and this time ... he'll be ready.
So far, no word from Suge's side.