Charlie Sheen: Five Figures to Party with the Warlock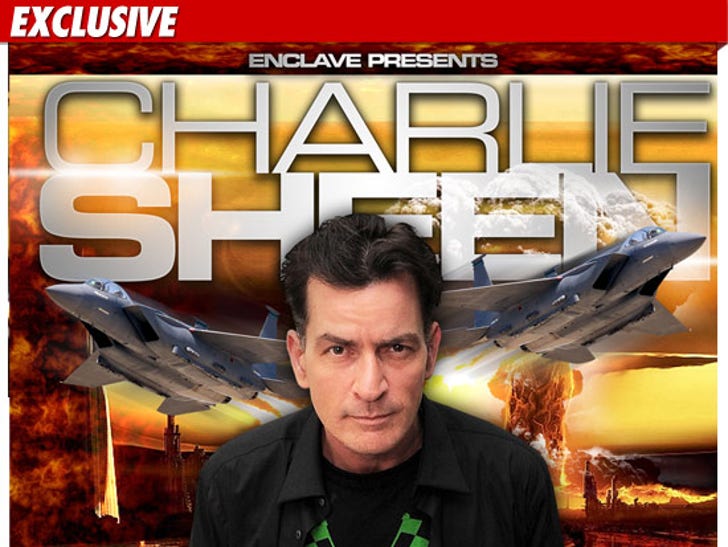 Seeing Charlie Sheen at his sold out concert in Chicago tonight will cost you a pretty penny -- but that's NOTHING compared to the moolah you have to fork over to get next to Charlie at the after party.
Charlie will be setting up shop at Enclave on Sunday night after his show at The Chicago Theatre. We're told the club has tons of VIPs flying in from across the country, just for the chance to party with the HWIC (Head Warlock in Charge).
According to our sources, reserving a table at the club will run you about $10,000 -- but it's $20,000 if you want a table near Charlie. The big ticket menu item of the night -- a $25,000 bottle of Dom Pérignon 1995 Vintage White Gold Jeroboam ... and there are only 100 made in the world.
Considering how opening night went in Detroit, we don't expect a huge demand.