Rip it Up... Move It Down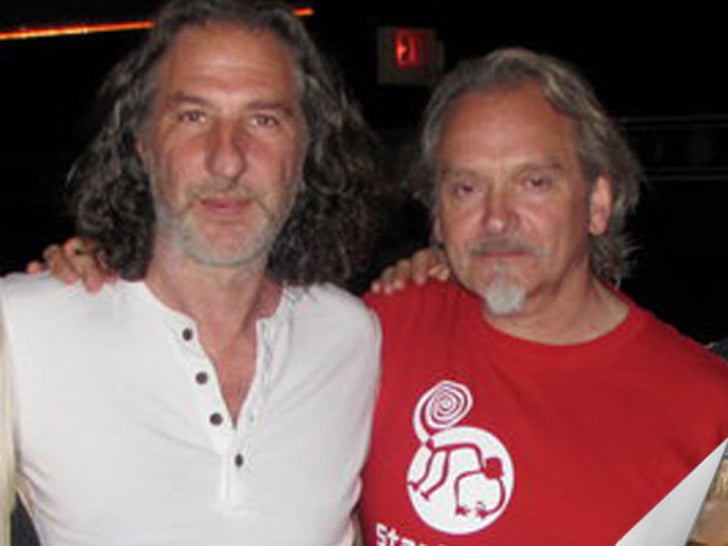 The mid-fifties musician posed for a picture while playing a gig at the Winchester Music Hall in Cleveland, OH.
The band originally spelt their name "Huang Chung."
Wang Chung once appeared on the TV show "Hit Me, Baby, One More Time" and performed Nelly's "It's Getting Hot in Herre."