TooFab's Royal Wedding Coverage!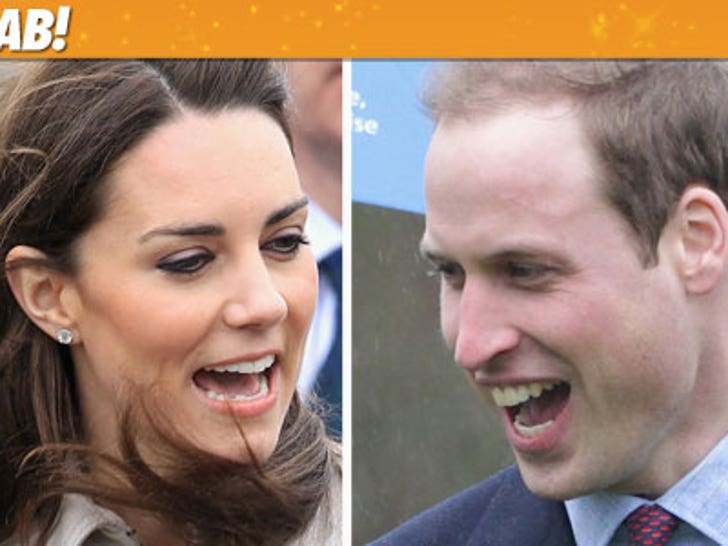 TooFab is covering every angle of the Royal Wedding between Prince William and Kate Middleton.
From the wild swag their faces are plastered over -- like pizzas and toilet seat covers -- to a live stream of the actual wedding, check out our extensive coverage of everything you need to know!

Check out the Royal Wedding Coverage HERE.