Sean Kingston's Mom to Hero: Thank You, Thank You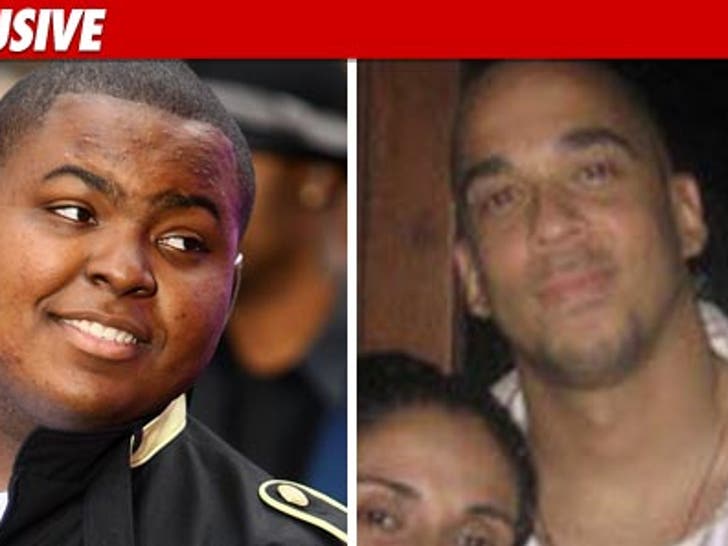 The mother of Sean Kingston personally reached out to the man who saved her son last weekend -- and Sean himself says he'll to do the same, when he's well enough.
Jonathan Rivera, the Coast Guard dude who heroically rescued Sean and his female friend on May 29, tells TMZ he got the call Friday from Sean's mom. She kept saying she couldn't thank him enough for what he did and said Sean wanted to thank him in person when he's better.
Rivera tells us, "I'm not worried about anything but him getting better. I'm glad he is recovering and that's all that matters."