Noah Wyle & The Unsolved Congo Mystery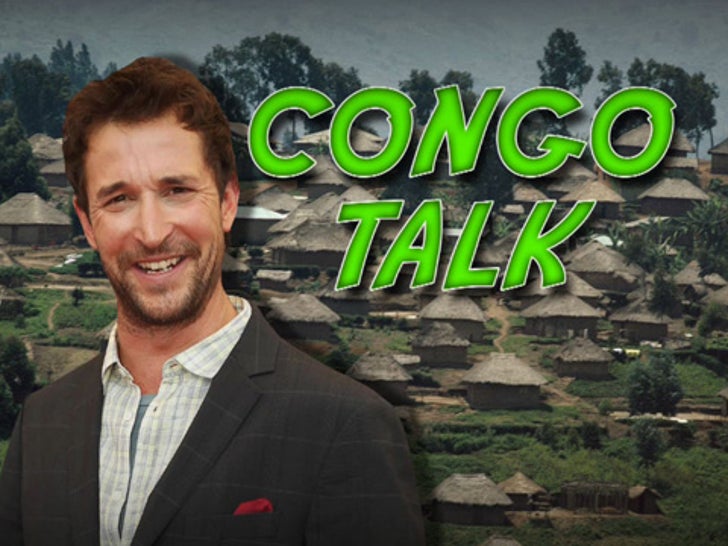 Noah Wyle's trip to the Congo couldn't possibly be as interesting -- or horrifying -- as the African tale Harvey shared with the newsroom. Now, if we could just prove Harvey's story really happened.
Check out TMZ on TV -- click here to see your local listings!