The Case of Blake Griffin's Mysterious Dunk-a-Ruse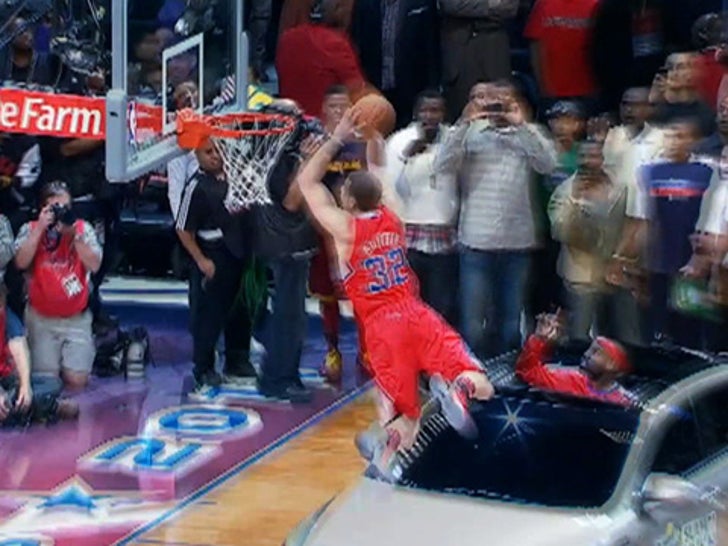 Who really thought of the idea for Blake Griffin's car-jumping dunk? A basketball legend? A fan? Or Blake himself? And most importantly ... Blake can only afford a Kia? Cheap-ass Clippers.

Check out TMZ on TV -- click here to see your local listings!