Jessica Simpson Photoshopped -- New Mom Looks ... Different
Jessica Simpson
Magazine Cover Looks ...
Retouched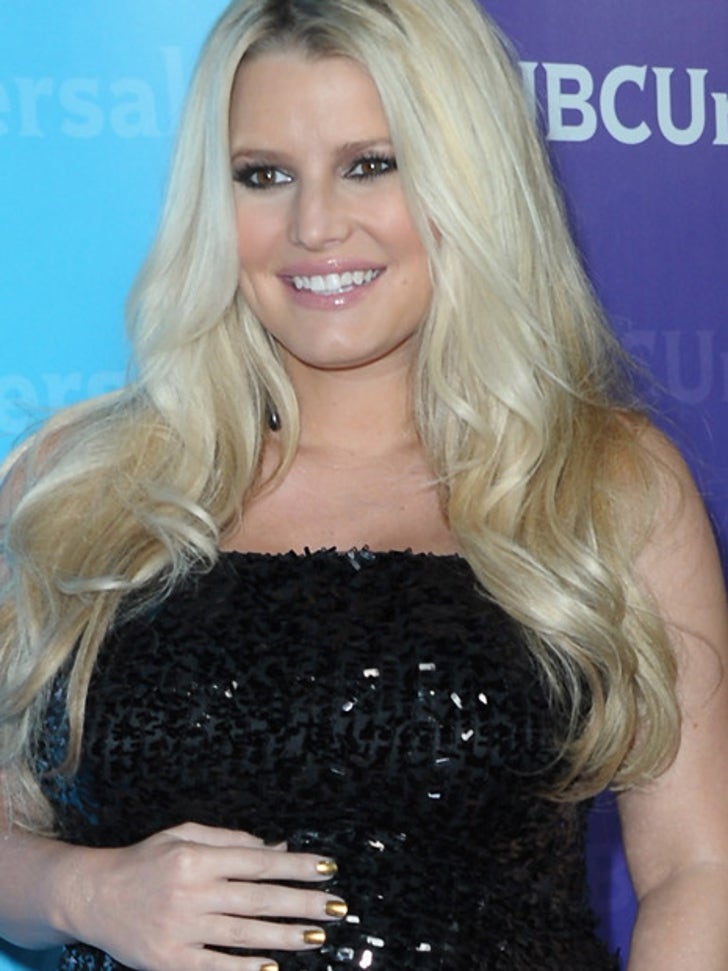 In Other News
New-mom
Jessica Simpson
recently showed off her new baby on the cover of a magazine, but she looked a little ...
photoshoppy
.
From Huffington Post
: "We're loving the brand new, hot off the presses
People
magazine cover featuring Jessica Simpson and her new daughter Maxwell Drew Johnson. The 'Fashion Star' judge, 31, gave birth on May 1st leaving a trail of wild maternity outfits and TMI pregnancy anecdotes in her wake. She hadn't been afraid to pose for photo shoots throughout her pregnancy (even naked ones); however, some photo retouchers appear to have thought she needed a tweaking to look fully acceptable for the cover."