Joe Rogan -- Klitschko Bros. Would RUIN Jon Jones
Joe Rogan
Klitschko Bros. Would RUIN Jon Jones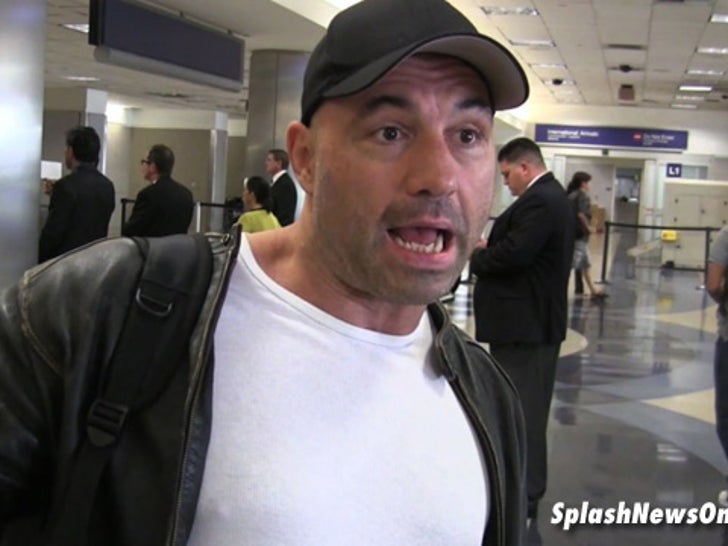 Jon Jones is no match for Wladimir Klitschko or his brother Vitali -- so claims Joe Rogan ... who tells us the UFC champ's goal to beat one of the Ukrainians is laughable.
Joe couldn't have been clearer before blowing out of LAX ... Jones wouldn't stand a chance in the boxing ring with either Klitschko -- both world heavyweight boxing champs.

Rogan says Bones WOULD have a better chance in an MMA fight ... but one Klitschko would still have a serious edge.
Which do you think? Check out the video.