New York Giants Player Terrell Thomas -- Accused of Smashing Ex-GF's Window
New York Giants Player
Accused of Smashing Ex-GF's Window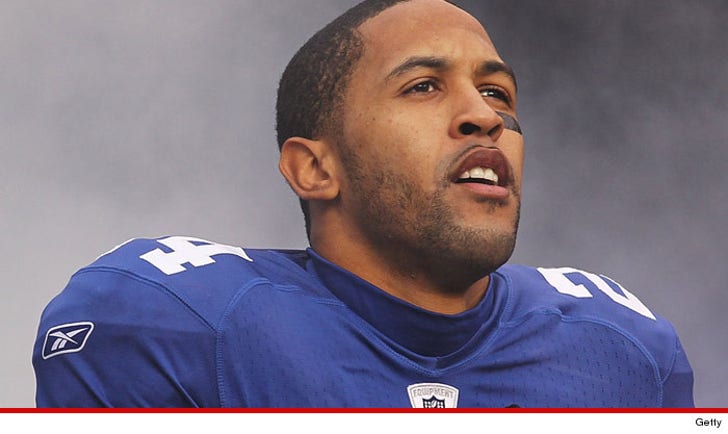 EXCLUSIVE
New York Giants cornerback Terrell Thomas has been accused of smashing a window in a fit of rage at his baby mama's home during the team's bye week earlier this month ... TMZ Sports has learned.
Sources directly involved with the situation tell us .. Thomas' baby mama -- a former USC track star who lives in L.A. -- claims Terrell came to her home on November 3rd and the two got into a heated argument.
During the altercation, the baby mama claims Terrell broke a window in the home.
We're told the woman left the home and went to a nearby police station to file a vandalism report -- and told cops Thomas never laid a hand on her and that she didn't want to press charges.
Law enforcement sources tell us ... "This seems to be more of a civil matter and he will not be prosecuted."
28-year-old Thomas -- who also attended USC -- is having a pretty decent season this year and has already logged 41 tackles, 1 interception and 1 sack.
We reached out to Thomas for comment -- so far, no word back.