13 Goth Photos Of Lorde -- Happy Black Friday
13 GOTHIC PICS
OF LORDE
FOR BLACK FRIDAY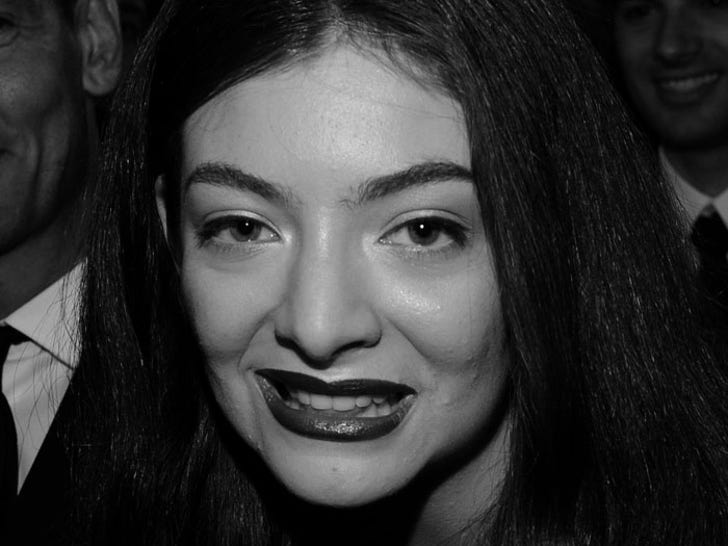 Getty
Dim the lights and summon your inner 16-year-old because we've compiled some of the darkest and deepest images of Lorde to celebrate Black Friday.
13. Her Eyes Are As Deep As The Ocean
12. Her Hats Are Made To Block The Sun
11. Making Music Helps Her Feel
10. Death Is The Sweetest Song
9. There Will Never Be Enough Black Makeup
8. This is Her Happy Face
7. Turn Away From The Light
6. Children of the Corn Chic
5. BLACK BLACK BLACK BLACK BLACK
4. Does This White Sheet Make Me Look Dark?
3. The Only Genuine Smile Ever Recorded
2. Her Overall Mood Is Somber
1. Roses Are Black, Violets Are Black... EVERYTHING IS BLACK
Now watch this adorable puppy compilation to cleanse your insides before you go back out into the world of light.