15 Throwback Golden Globes Photos That YOU GOTTA SEE!
15 Throwback
Golden Globes Photos
YOU GOTTA SEE!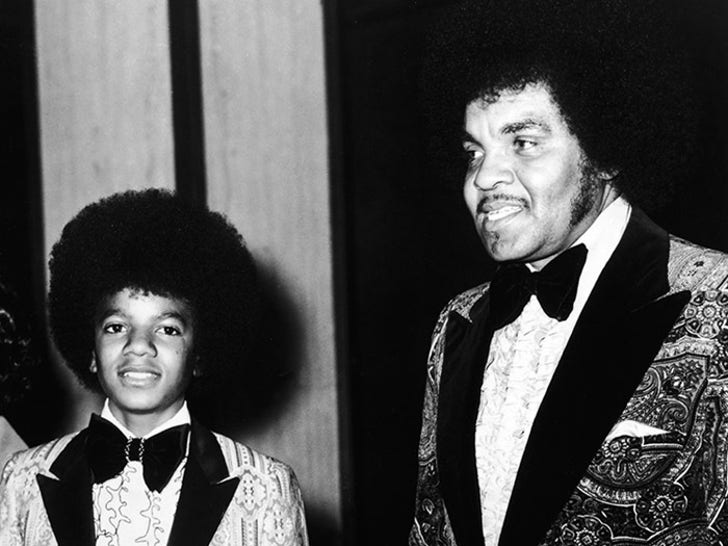 Getty
When an award show has been around since 1944, there's bound to awesome photos from over the years in the vaults ... and the Golden Globes is no exception.
With the 72nd ceremony in full swing, let's do the time warp and look at a few of the famous faces who attended back in the day.

Michael Jackson & Joe Jackson (1973)
Gregory Peck, Barbra Streisand & Martin Landau (1969)
Christopher Atkins & Lori Loughlin (1981)
Jane Fonda & Jon Voight (1979)
Rock Hudson & Marilyn Monroe (1962)
Steve McQueen & Michael Douglas (1970)