12 Skin Filled Photos Lena Dunham Shared On Social Media!
12 Skin Filled Photos
Lena Dunham Shared
ON SOCIAL MEDIA!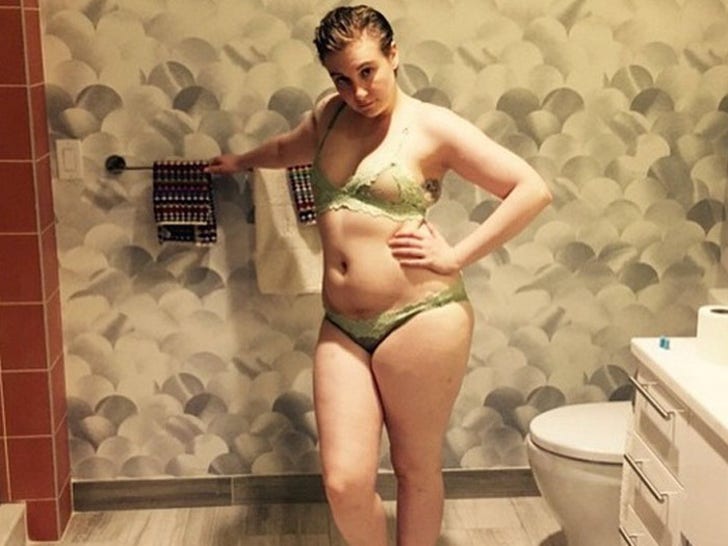 Instagram
Lena Dunham has never been shy about letting it all hang out on "Girls" -- and it's no different on social media ... where she puts her body on display on the regular, whether you like it or not!
Check out 12 times Lena's body just could not be denied!