Alec Baldwin in NYC -- The Dog Days of Summer!
Alec Baldwin in NYC
The Dog Days
of Summer!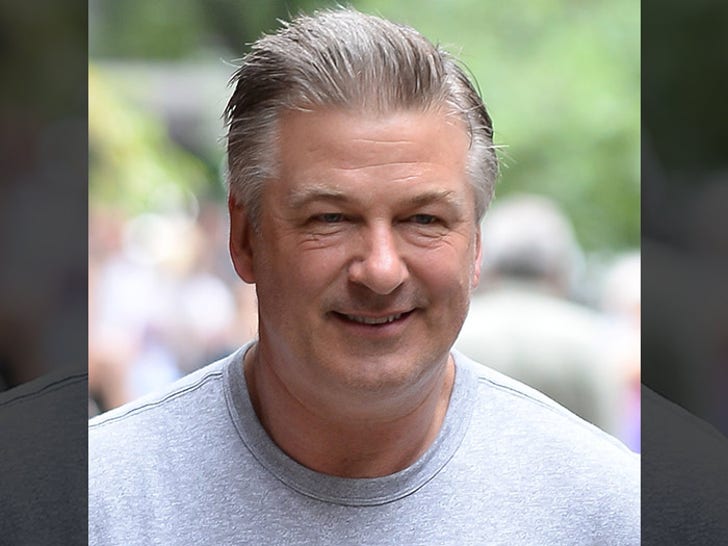 Getty
See Alec Baldwin take a stroll in NYC on Wednesday.
Not even coffee could put a smile on his stoic face.
But then, something caught his eye...
He couldn't get enough of them!
How long had they been apart?
See the power of the pooch put a smile on Alec's face.