Cincinnati Zoo -- We Had to Shoot to Kill the Gorilla ... Harambe Was 'Erratic' (VIDEO)
Cincinnati Zoo
We Had to Shoot to Kill Gorilla ...
Harambe Was 'Erratic'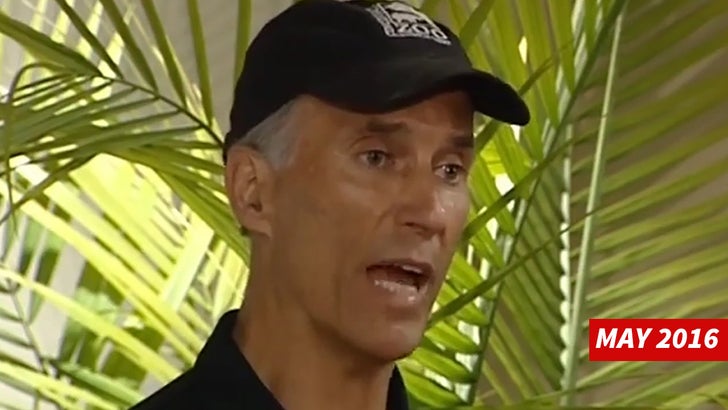 NBC4i.com
Cincinnati Zoo officials made a snap decision to kill Harambe the gorilla and they have no regrets about it ... according to the zoo's director.
Thane Maynard just explained, "When it was determined that the child was being injured ... we had to make a decision to shoot and we did." He said the gorilla's behavior and knowing how strong it was also played a factor in the decision.
During the news conference Monday he also said a non-lethal approach -- like hypodermic sedatives -- would not have been effective to rescue the 4-year-old boy who wandered into the zoo's gorilla enclosure.
Maynard did not say anything about the boy's parents, or how the child was able to reach the gorilla ... but did say it was no easy feat. The hospital says the child was treated and released Sunday night.