D.C. Missing Girls, Cops Say They're Runaways, Not Crime Victims
D.C. Missing Girls
Cops Say They're Runaways
Not Crime Victims
The Washington D.C. girls who have gone missing are not crime victims ... they've just fled their homes, according to Washington D.C. officials.
There's been a call for an investigation into the disappearances, but a police spokesperson says the numbers are not alarming ... they're in line with missing persons stats.
There are currently 38 open cases of missing persons in D.C. We did some checking ... 12 disappeared in the last 5 months. Nine of the girls are 18 or under. Ten are black and 2 Hispanic.
A police spokesperson says they believe all are runaways based on the circumstances of their disappearance, however, they say they cannot be certain.
The police and Mayor's office tell TMZ, they handle thousands of missing persons cases every year, and virtually everyone is located.
The PD says they have aggressively been using social media to help find missing persons, but they are not alarmed by the numbers, which they say have actually gone down.
There has been a battle cry on social media for a harder look at the girls who have disappeared recently.
We spoke with police Chief Peter Newsham who says with almost every case, those missing have a history of leaving home. He says the number missing is similar to years before, it's just been brought to the light with the use of social media and other platforms to help locate missing people.
Newsham says his department's goal is to get to the root of the problem to determine just what causes these kids to leave their homes.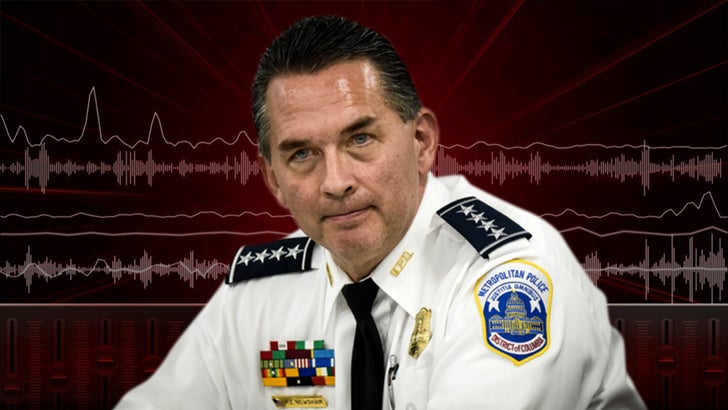 TMZ.com