Mikey Garcia to Adrien Broner: Mayweather Can't Save You
Boxer Mikey Garcia
To Adrien Broner:
Floyd Can't Save You!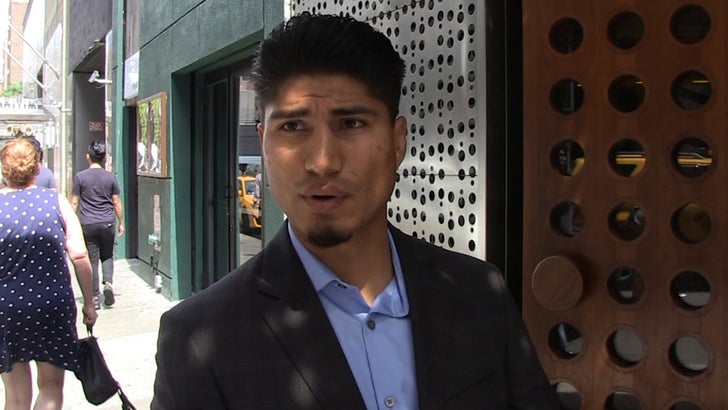 TMZSports.com
Boxing star Mikey Garcia says he's gonna kick Adrien Broner's ass ... and there's nothing his BFF, Floyd Mayweather, can do about it.
Broner and Mayweather are as thick as thieves -- Broner not only refers to him as his "Big Bro" but they they've trained and lived together. Floyd's like his mentor.
Garcia and Broner are set to face off on July 29 -- and while Mikey says he LOVES the Floyd connection because it helps with promotion, TBE is helpless to save AB from the punishment he's about to receive.
Broner has other plans ... telling TMZ Sports he expects to get through the fight unscathed so he can take on Nate Diaz on the Mayweather, McGregor undercard less than a month later.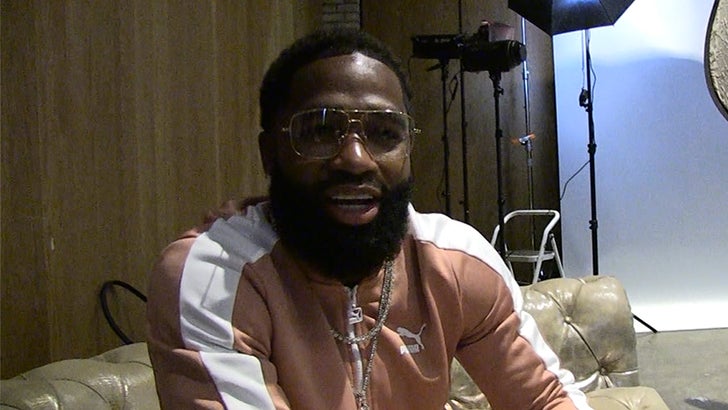 6/19/17
TMZSports.com