Chris Jericho: Here's Why Conor McGregor's Not Coming to WWE ... Yet
Chris Jericho
Conor's Not Coming to WWE
... And Here's Why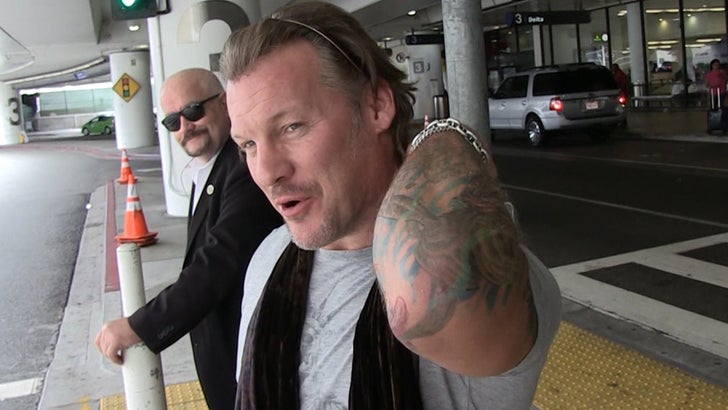 TMZSports.com
Conor McGregor ain't comin' to WWE like Ronda Rousey ... at least not for awhile -- so says Chris Jericho, who told us the one BIG reason behind the holdup.
Actually ... the WWE superstar basically gave us 100 million reasons -- telling TMZ Sports there's no way Conor's lookin' to get body-slammed after banking nine figures vs. Floyd Mayweather.
"I don't think he's gonna join in 2 years -- not now, with all the money he's made," Jericho told us.
That's a bummer ... considering Jericho might be retired by then.
But Chris says there'll be plenty of epic matchups for Conor if and when he makes the jump ... saying McGregor's got A TON of tools to make up for his lack of size.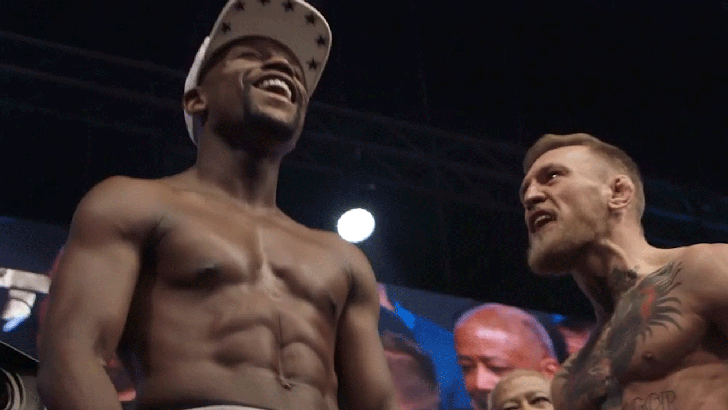 8/26/17