Star Catcher LA -- Hilton Sisters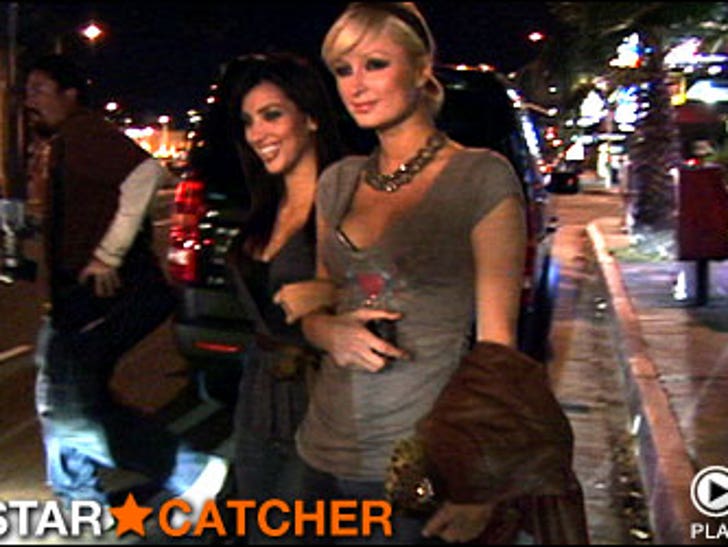 The Hilton sisters were out again at Hollywood hot spot Hyde on Tuesday night. Showing up in separate cars, the two heiresses created their usual scene -- setting off flashbulbs and signing autographs.

Also on hand were funny man Michael Rappaport and 'Girls Gone Wild' owner Joe Francis. It seems that Joe, after talking about Brandon Davis to TMZ last week, has learned a valuable lesson since then: silence is golden.
TMZ's Josh Levine caught all this and more in this edition of Star Catcher.