Star Catcher NY -- Cartier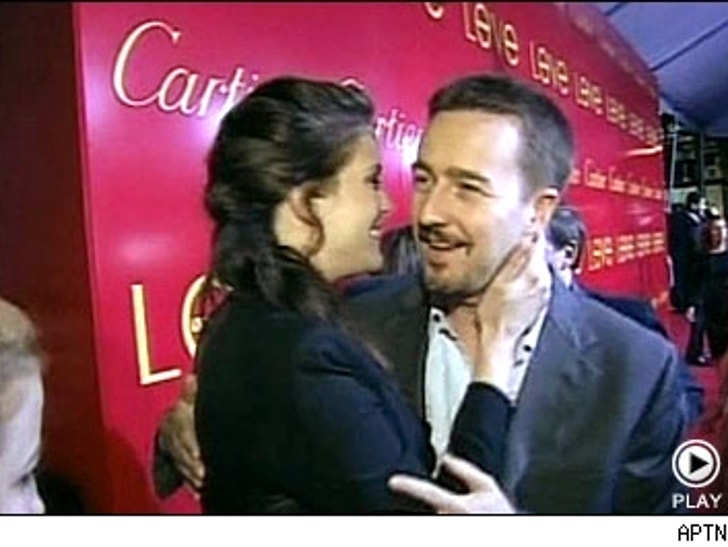 Stars from the worlds of fashion, art, music and movies were at the Cartier Mansion on New York's Fifth Avenue to launch a new charity initiative being mounted by the prestigious jewelry firm.

June 8 was officially "Declare Your LOVE Day" in New York in honor of the new charity campaign featuring Cartier's new LOVE collection and new LOVE charity bracelet. Every sale of the bracelet will benefit a good cause.
All this and more in this diamond-studded version of Star Catcher.