Diane Sawyer -- Slave to Big Bucks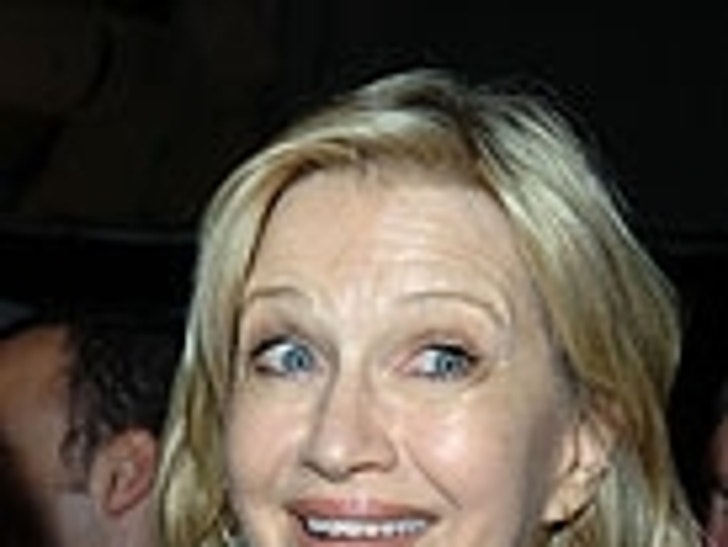 There's a really interesting article in the current issue of New York magazine. It's all about how Charlie Gibson aced Diane Sawyer out of the 'World News Tonight' anchor job.
The author writes about Sawyer's indecisiveness -- that while she was pondering what to do, Charlie was threatening to leave when his deal was up in around a year. And the article describes how distressing it is for Sawyer that Katie Couric now has a place in history as the first female solo evening news anchor.
So why is it that Sawyer lost out?
The article suggests Sawyer is agitated and "has agreed to stay on GMA through 2007, prompting speculation that she may depart soon after."
We'll I'm hearing that Sawyer may not have had a choice. My ABC spies say Sawyer feels trapped and indeed she is -- I'm told she signed a deal that locks her in for more than two years -- one spy says as long as three. By signing a long- term contract, Sawyer in effect took herself out of the running for the CBS job because execs over there didn't want to wait that long to fill the anchor chair. Couric, on the other hand, was available at just the right time. And when it came time to fill the ABC job, execs knew that Sawyer couldn't leave but Gibson was a short-timer who had to be dealt with.
So what was in it for Diane to make sign a long deal that cut her out of the action? I'm told she's making Couric money -- around $15 mil. The question -- does Diane now feel like she sold herself short by jumping at a big payday? It's something she will certainly ponder, because in many ways Sawyer is trapped with few broadcasting options beyond her morning job.