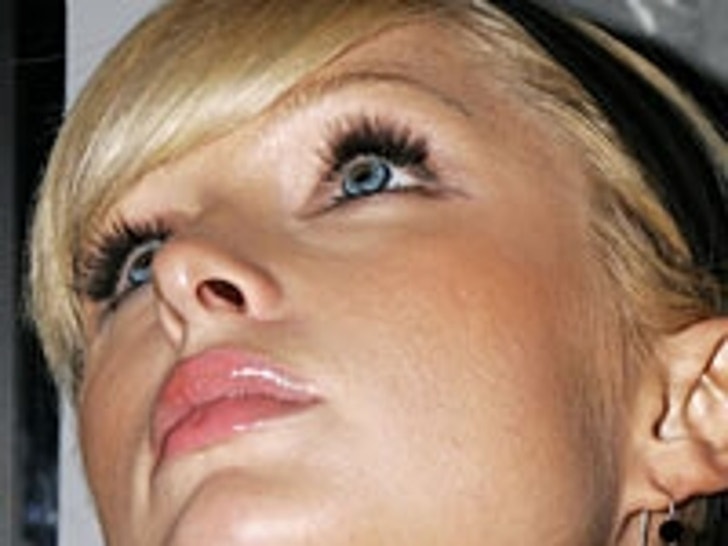 We just posted the story I told you about -- well, sort of -- earlier today.
A TMZ staffer saw Paris Hilton smoking pot. I mentioned that Elliot Mintz, her publicist, was sleeping and that's why I waited to post the story. Well I spoke with Elliot a few hours ago and it turns out he was not with Paris last night. I told him about our story and he said he would try and get in touch.
I spoke with Elliot again a while later, but he couldn't find Paris. If we get her response, I'll let you know.