I Just Gotta Know About Sarah Briggs Jewelry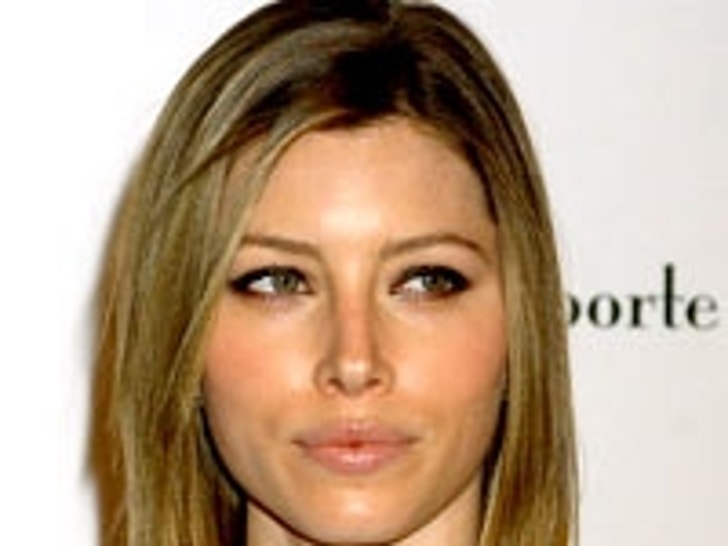 Sarah Briggs burst onto the jewelry design scene in October of 2004, and celebs have been hot on her tail ever since.
Every piece of her jewelry is handcrafted and made out of 14k gold fill, semi-precious stones, cubic zirconia, and 14k gold plated filigree. Celebs like Reese Witherspoon, Mischa Barton, Jessica Simpson, and Rachel McAdams all hit the town and the red carpet wearing Sarah Briggs.
Check out what Paris Hilton and Jessica Biel picked up.