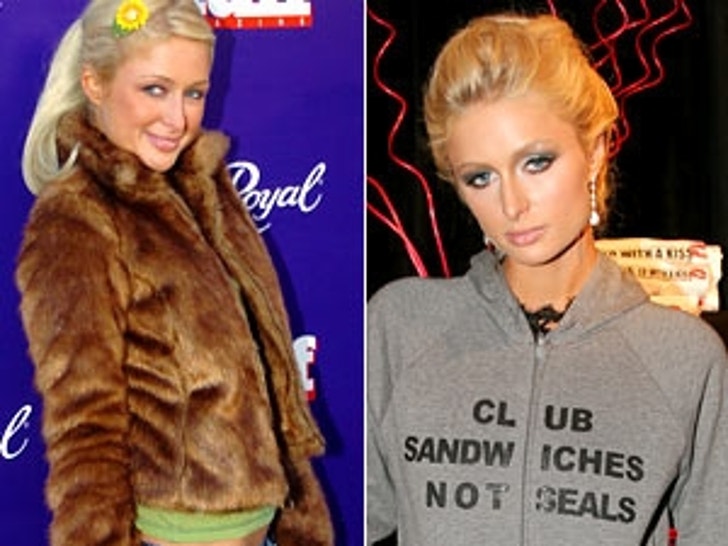 Paris Hilton is officially off fur, and Paul McCartney's soon-to-be ex is the reason.

We're told that Hilton -- who has been known to wear fur in the past -- became alarmed after watching a gruesome PETA video at Heather Mills' home, showing dogs being skinned alive for their fur. Mills told Hilton that going the "fake fur route wasn't foolproof, because some high-end department stores labeled certain garments "artificial fur" when in fact they were the real deal.
Apparently Hilton vowed on the spot never to wear fur again.
TMZ checked with Paris' rep, Elliot Mintz, who said, "Paris does not wear fur, nor will she wear fur described as artificial fur knowing it came off the backs of animals." Mintz say he and Hilton are "greatful to Heather for educating us on this terrible subject."