Rush Cleared on Viagra Case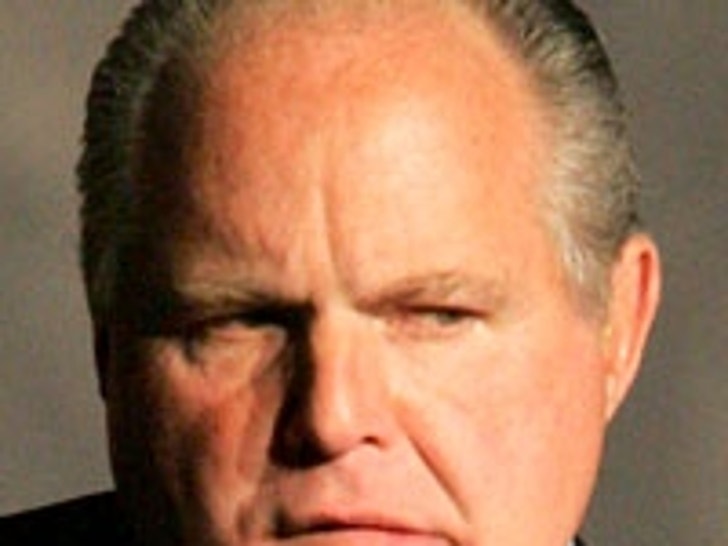 Prosecutors in Florida have decided not to go after talk-show host Rush Limbaugh for having a bottle of prescription Vigra under somebody's else name.

Florida Assistant Attorney Paul H. Zacks said in a filing that a case against Limbaugh couldn't be "proven beyond a reasonable doubt." Zacks said that even though one of the Viagra bottles was prescribed to someone else, that person was Limbaugh's doctor, who apparently agreed to have his name on the label "to avoid potentially embarrassing publicity" for Limbaugh, Zacks said.
As a result, the medicine was legimately prescribed to Limbaugh.
Limbaugh was detained for 3-1/2 hours on June 27 after authorities discovered the Viagra in his luggage. The talk show host, who was returning via private plane from a trip to the Dominican Republic, joked about the pills on his radio show: "I had a great time in the Dominican Republic. Wish I could tell you about it."
The Viagra find could have been a big problem for Limbaugh, who last month reached a deal with prosecutors, who accused him of deceiving doctors to receive overlapping pain pill prescriptions.
Prosecutors on Thursday left open the prospect of going after Limbaugh's doctors for mislabeling the medicine.