The Z List - This Week's Biggest Losers for 7/2 - 7/8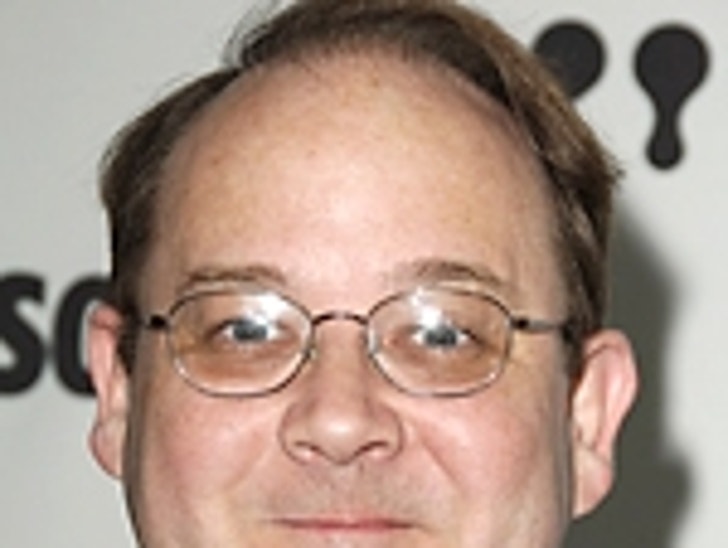 You might think that when a week has only three workdays instead of the usual five, that it would be difficult for denizens of the Zone to find ways to trip over the velvet rope. But you'd be wrong. It's the dog days of summer all right, and as we head into a monstrous "Pirates of the Caribbean" opening weekend, here's a look at some of the temporarily grounded VIP's. Savvy?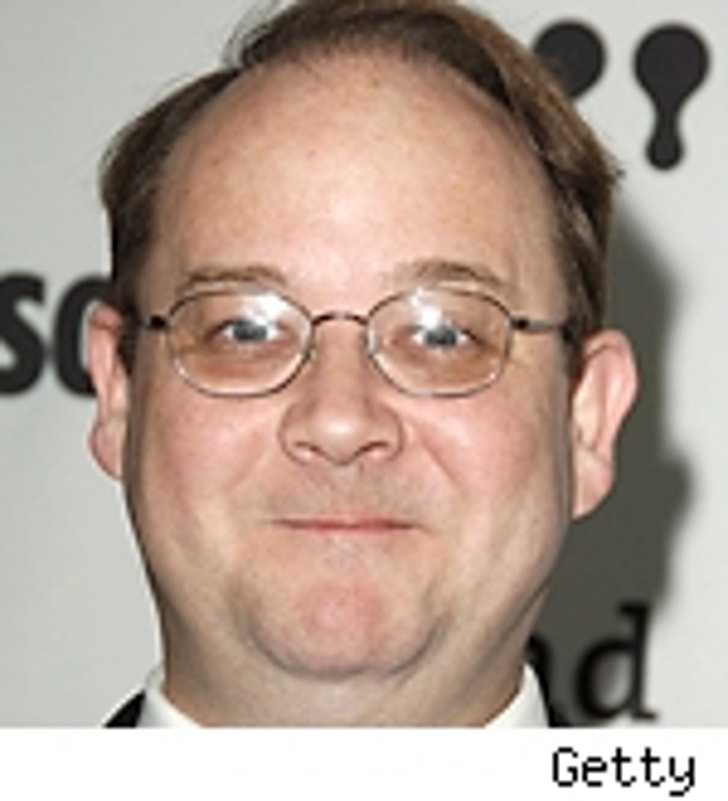 Marc Cherry: Just a year ago, the "Desperate Housewives" creator was the toast of Hollywood, basking in the glow of 15 Primetime Emmy Award nominations (the show would go on to win six), nods for three of his four lead actresses, and universal critical praise. But after TV reviewers generally thumbed their noses at the second season, the show yesterday collected only seven Primetime Emmy Award nominations, mostly of the hairstyling and costumes variety. The Emmy's are a strange beast, with shows and individual actors judged solely on the merits of a single submitted episode. For some unknown reason, Cherry sent in for Outstanding Comedy Series consideration the Season Two opener - clearly not one of the better episodes - and now, he's paying for that error in judgment.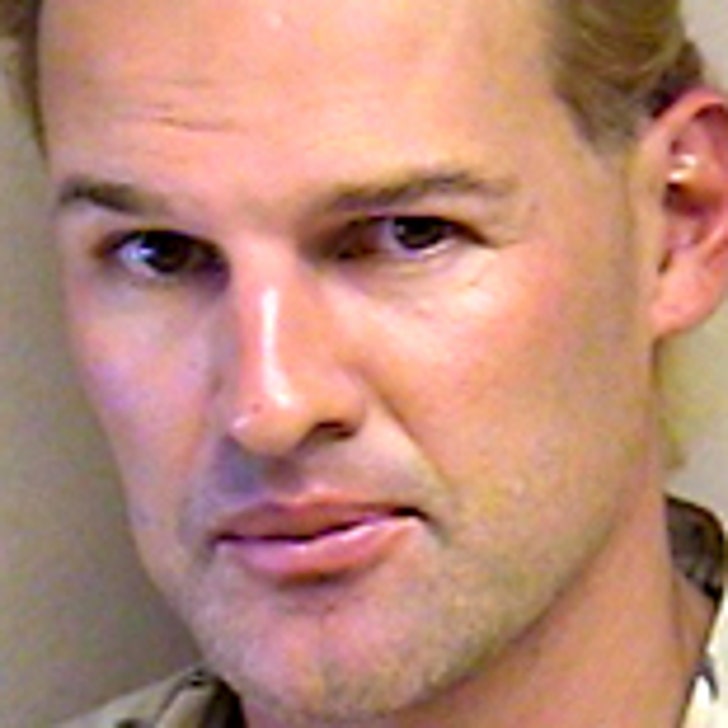 Brian Heidik: Prancing around some island in Thailand for TV cameras and eventually winning $1 million dollars isn't reality. No, reality is coming home after a night of drinking, wielding a bow and arrow against defenseless puppies, and then having your estranged wife make the call to police. This is allegedly what went down in the wee hours of July 4th in the Atlanta, Georgia backyard of Heidik, winner of the 2002-2003 edition of "Survivor." Throw in the fact that he once racked up some adult film acting credits under the pseudonym of David Roth, and you've got all the makings of an "Eek! True Hollywood Story."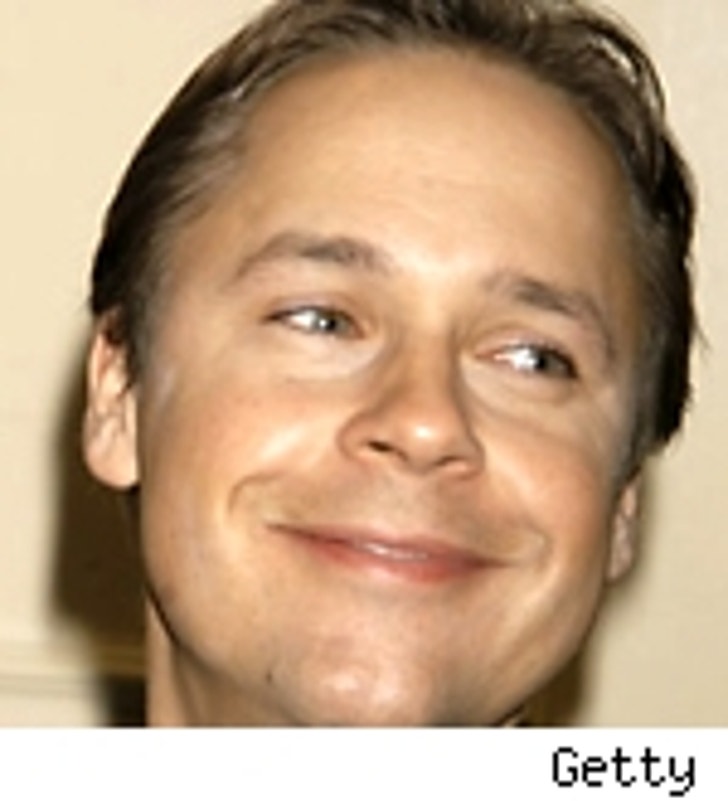 Chad Lowe: It's almost too diabolical a storyline to be real. You win an Emmy in 1993 for a little show called "Life Goes On," and then, as life does indeed go on, you are unable to keep the acting career momentum going as first your brother Rob, and then your wife Hilary, blow by you on the Hollywood popularity scale. What this can do to someone's psyche was hinted at in this week's Vanity Fair, in which Swank reveals how husband Chad Lowe's one-time substance abuse problems (he has been clean and sober for three years) helped contribute to the end of their eight-year marriage. Maybe, as far as the Insignificant Other Acting routine is concerned, this is why Daniel Zelman, the husband of actress Debra Messing, recently switched from acting gigs like PHD Student #4 in "What Lies Beneath" to a co-writer gig on the sequel "Anacondas: The Hunt for the Blood Orchid."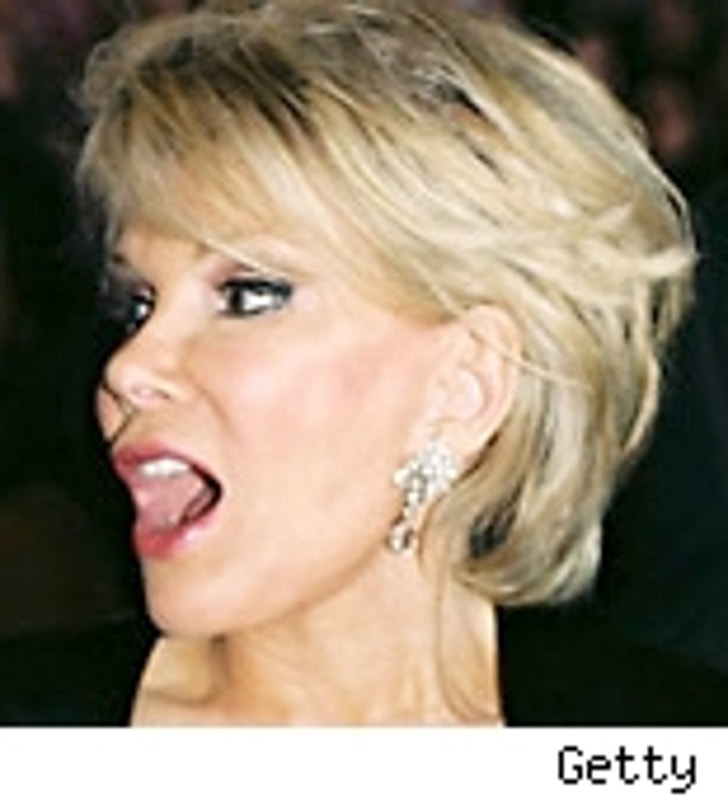 Joan Rivers: As the Internet has proven time and again, celebrities are now just a video stream or audio download away from a perilous faux pas. In the case of the 73-year-old comedienne, the avenue this past Thursday was "The Strip," a Las Vegas podcast (www.thestrippodcast.com) hosted by a couple of mainstream media veterans. "I'm not one of the girls, so I don't give a sh*t, as long as they keep using me on "The View," she said as part of her overall defense of the actions of recently ousted co-host Star Jones Reynolds. Don't count on it, Joan. When you pile on ageism on top of rubbing Barbara Walters the wrong way, this frequent show guest may soon just have to get used to watching Shannen Doherty, "Dancing with the Stars'" Kelly Monaco and Reynolds' eventual permanent fall replacement.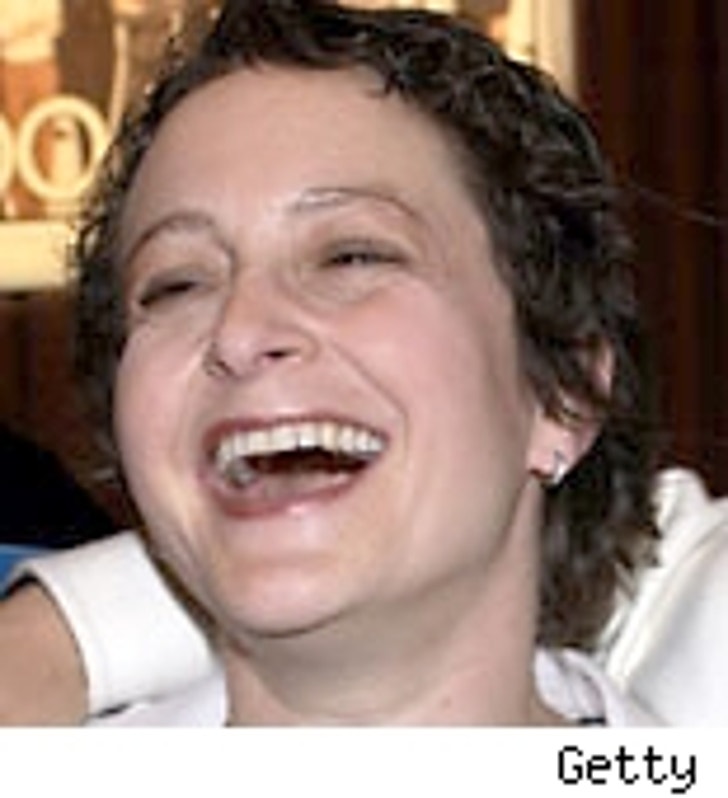 Nina Jacobson: While Walt Disney Studios Chairman Dick Cook gets ready to bask in the glow of the aforementioned "Pirates of the Caribbean" sequel (it was he who originally finagled Depp's interest in the franchise), fellow executive Jacobson has assumed the Michael Eisner mantel of corporate suit punching bag. Advance copies of "The Man Who Heard Voices," a tell-all tome about the career of filmmaker M. Night Shyamalan, continue to circulate in Hollywood ahead of publication later this month, and it is Jacobson who takes it on the chin, repeatedly. Think of Michael Bamberger's book as "Lady in Hot Water," presented for your amusement in advance of Shyamalan's upcoming Warner Bros. debut, opening July 21st.