Latest "Project Runway" Takes Off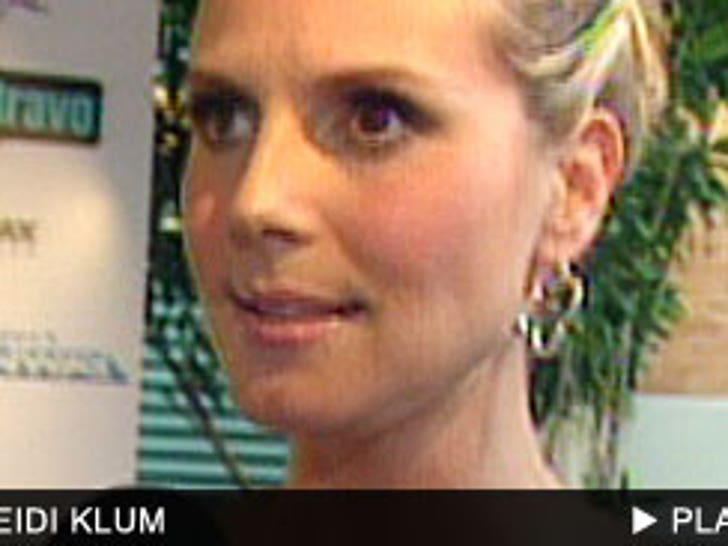 Klum discussed the craziness that ensues in making the hit show as well as her fashion line and what clothes she feels most comfortable in.
While the third season debuts tonight with a whole new cast of characters/designers, TMZ has an update on a couple of last season's more stylish contestants.
Fan favorite Nick Verreos continues to teach at LA's Fashion Insitute of Design and Merchandising while working on his fashion line Nikolaki. Verreos also recently filmed a red carpet special for the TV Guide Channel which airs August 6.
Season 2 runner-up Daniel Vosovic is holding off on starting his own collection so he can gain more practical experience. In the meantime Daniel will be designing uniforms for the staff of NYLO Hotels. You can also read Daniel's latest musings on his two new weekly blogs on bravotv.com and OUTzonetv.com