Celebs Clean Up Their Acts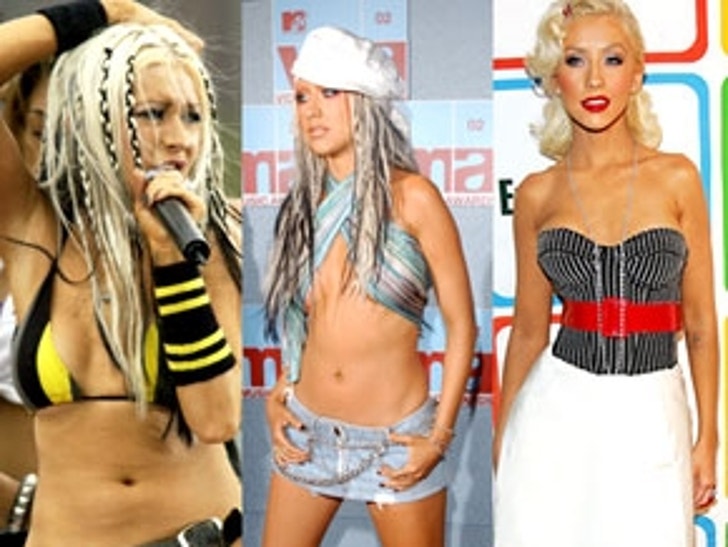 Christina Aguilera has cleaned up her act (and look) so much, she reportedly took out her nipple ring out of respect for her husband.
Inspired by her new found purity, TMZ took a trip down memory lane to look at at some other incredible celebrity makeovers.

From Xtina to jazz club Christina, and Lil' Kim to courtroom Kim, your jaw will drop when you see these celebrity transformations.
Check out our gallery of celebs who took the path from trashy to classy.