Once, Twice, Three Times the Bluths
Once, Twice, Three
Times the Bluths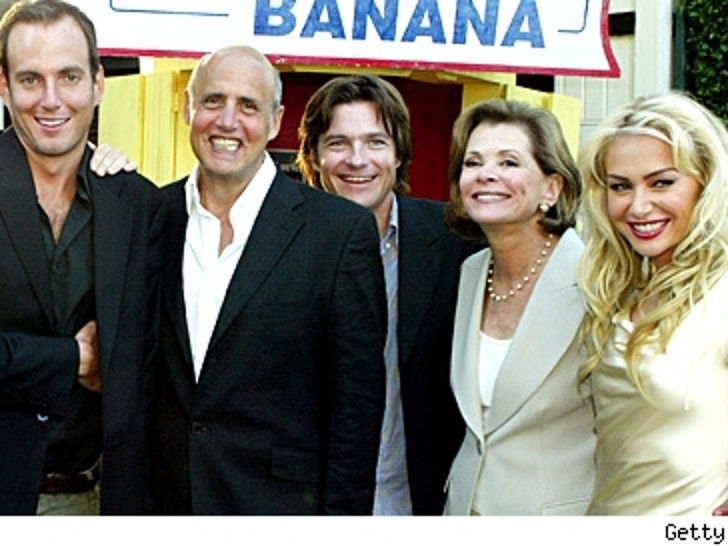 "Arrested Development," the critically acclaimed but ratings challenged and recently canceled FOX show, is getting new life in syndication -- via three different outlets.
MSN, HDNet and G4 have all acquired the rights to the show online, on hi-def TV and on basic cable, respectively.
"We're thrilled that this groundbreaking, critically-acclaimed show will find an entirely new audience through a variety of complementary platforms - from rich media, to hi-def TV to cable," said Peter Levinsohn, President of Fox Digital Media. "This is the first time a series has been licensed to three platforms simultaneously, a testament to the explosion of the after-market for high-end content. We're actively developing this exciting new arena with partners like MSN, HDNet and G4."
HDNet will begin airing episodes in September, G4 in October, and MSN at some point later this year.