Fox Taking a Dip in Walden's Pond?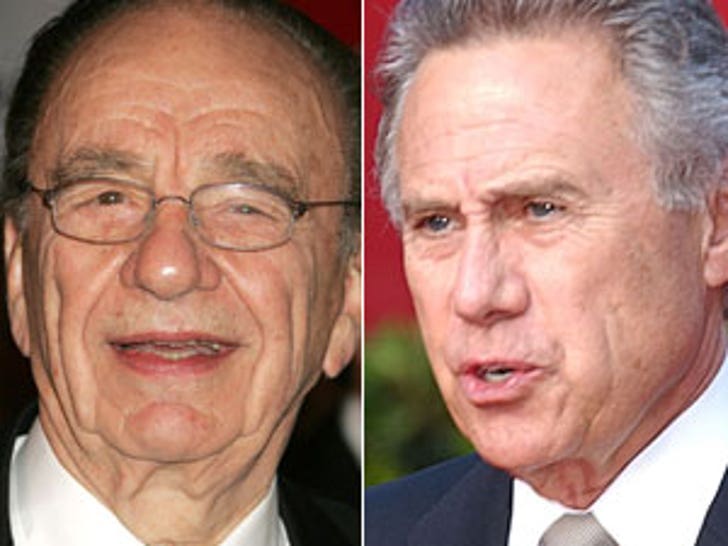 EXCLUSIVE: Though it's still early days, extensive negotiations are underway between Rupert Murdoch's Twentieth Century Fox and Phillip Anschutz' Walden Media Group for an exclusive film distribution deal with Fox, insiders confirm.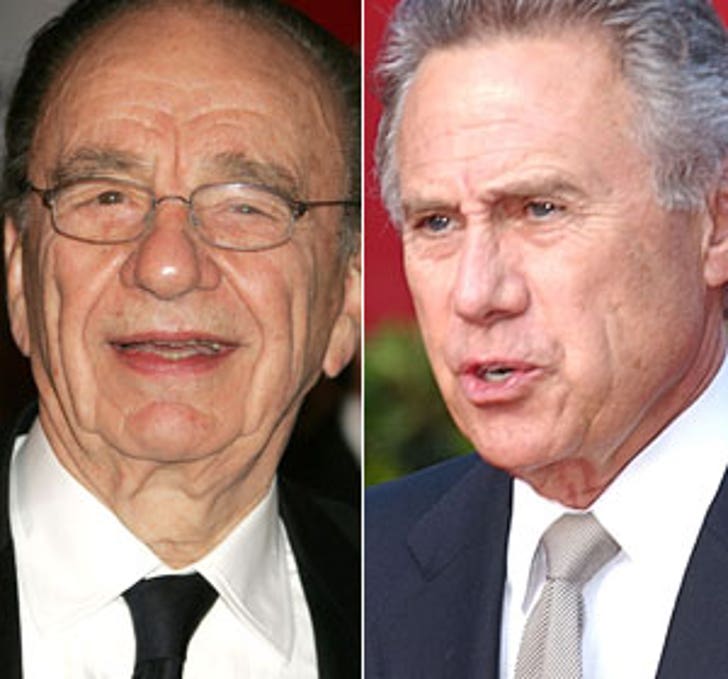 While executives on both sides of the talks stress it's too early to tell if the deal will make, such an agreement would be a big boon to Fox, which is known to be one of the most fiscally conservative - and profitable - studios in Hollywood.
Walden is the brainchild of reclusive billionaire Phillip Anschutz, and the company that most recently financed "The Chronicles of Narnia" - a film that's grossed more than $750 million worldwide for Walt Disney Pictures. It specializes in adapting literary classics into children's films, and also is releasing feature adaptations of "Charlotte's Web," "Bridge to Terabithia" and "How to Eat Fried Worms" over the next year. Walden is becoming a brand that parents trust, and reaches a demographic Fox is eager to connect with.
In April, Anschutz Film Group CEO David Weil told Fortune of the company's plans to find a Hollywood partner, but declined to say with whom it was negotiating. At the time, Weil did say that "this is no longer in the casual-discussion phase," though a Walden spokesman today stressed to TMZ that while negotiations with Fox were on-going, other studios were still also being considered as a potential home for Walden, as well.
Numerous insiders, however, stressed that Fox seems to have the edge -- giving the deal an "80% chance" of getting done and describing it as a multi-year, multi-picture deal similar to Regency Enterprises, which released "Mr. and Mrs. Smith." Under Regency's deal with Fox, owner Arnon Milchan can partner with Fox to finance his films, or finance them entirely on his own, but still have Fox distribute them.
While the titans behind Fox and Walden are both conservatives, they couldn't be more different in their personal style: Anschutz dwells in a modest home outside suburban Denver, Colo., dines on hot dogs and coffee from the local 7 Eleven and hasn't spoken to the press since 1979. News Corp. chairman Rupert Murdoch is the press, knows well the difference between sevruga and beluga, and spends most of his time on his own 747.
In the coming weeks, we'll see if the two moguls have enough in common to make a deal, but it sounds like this one is in the bag.