Bone Crusher Dropping Lbs. & New Music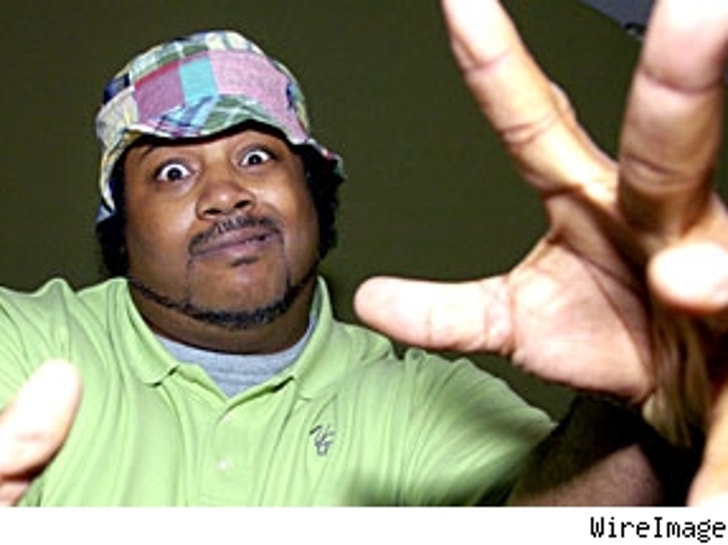 Bone Crusher gained national attention back in '03 when the Atlanta rapper released his major label debut "AttenCHUN!." The single "Never Scared" from that record garnered major airplay on urban stations across the country. Besides catchy rhymes and beats, a characteristic that made Bone Crusher stand out was his massive size. The 6' 1" frame looked like it belonged to one of the Atlanta Falcons more than the typical rapper.
Now, Bone is looking to slightly alter part of his image. The big man is looking to drop a few pounds. And, he'll begin his quest on Vh1's "Celebrity Fit Club 4." Bone was turned on to Fit Club by Bizarre of D12, who appeared on Season 3, and decided to take the plunge. He'll join Carnie Wilson, of Wilson Phillips Fame and R&B singer Angie Stone are representing the music world on this season's run. They'll join actors like Vinnie Pastore (The Sopranos) & Erika Elaniak (BayWatch) in a challenge to shed some excess baggage when Season 4 kicks off Sunday, August 6th.
But, weight is not the only thing Bone is droppin' these days. He just put out a new disc of previously unreleased tunes a couple weeks ago called "Unleash the Beast."