Gibson's New Gig -- Yom Kippur Keynote Speaker?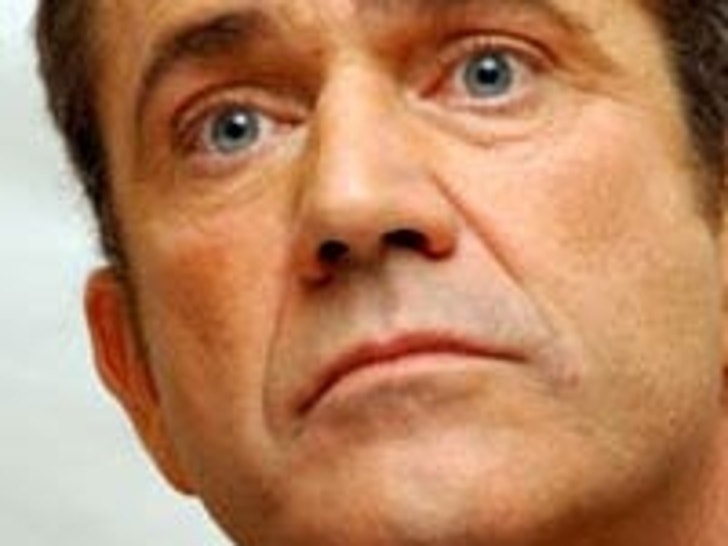 In the letter, David Baron, the Rabbi for the Temple of the Arts, the largest entertainment industry synagogue in the United States, wrote: "...I wish to invite you to come and speak in order that you might directly express to the Jewish community your remorse. I feel that Yom Kippur, Day of Atonement, would be an appropriate time."
Rabbi Baron added: "In our faith we are commanded to forgive when the offending party takes the necessary steps and offers an apology from the heart."
Rabbi Baron, who recently spent time with Pope Benedict XVI, has had prominent Yom Kippur speakers in the past. Last year, Senator Hillary Clinton spoke on personal forgiveness.
On Tuesday, Gibson acknowledged he made anti-Semitic remarks while under arrest on suspicion of drunk driving. The actor reached out to the Jewish community to "help me on my journey through recovery." Gibson said he was not anti-Semitic but added "I am in the process of understanding where those vicious words came from..."
TMZ contacted Rabbi Baron, who is vacationing in Spain. He said: "Some members of the congregation were skeptical about Mr. Gibson's recent statement and felt he was absolute anti-Semite. My response was 'Better a repentant anti-Semite than an unrepentant anti-Semite.'"
TMZ contacted Gibson's rep who would not comment on the Rabbi's offer.