Actor Lou Diamond Phillips Arrested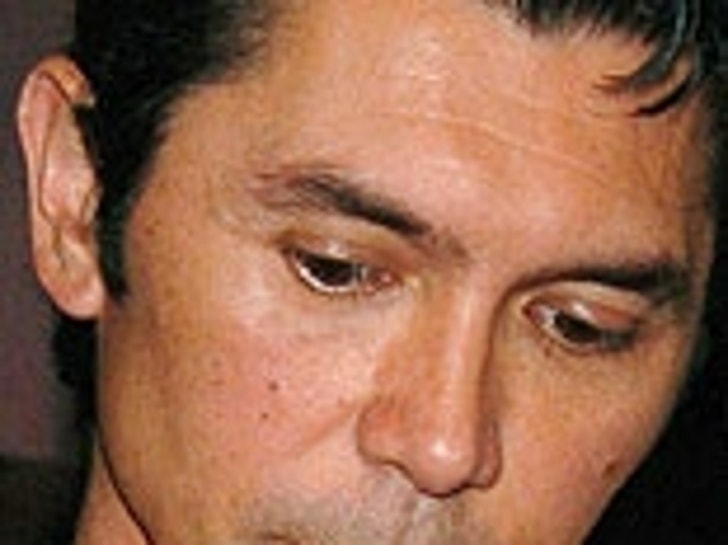 UPDATE 4:00 p.m. ET: TMZ has learned that Phillips was released from jail on his own recognizance at 12:00 p.m. PT He did not post bail. Representatives for Phillips tell TMZ that no charges will be filed and that the entire incident was a "misunderstanding."

TMZ has learned that actor Lou Diamond Phillips was arrested early Friday morning for alleged domestic violence.
Police were called to a home in Northridge, Calif. around 2:00 a.m. and found Phillips and his live-in girlfriend in an argument. The couple had apparently gotten into a heated verbal disagreement that escalated and allegedly became physical. Phillips was arrested and taken to the Devonshire police station where he is currently being held on $50,000 bail. The name of the woman was not released.
Phillips is perhaps best known for his portrayal of 50's teen idol Ritchie Valens in "La Bamba" and has most recently been seen on NBC's "Law & Order: SVU" and various other TV guest star appearances.
TMZ is awaiting comment and more information from Phillips' rep.