Poll: Americans Love Useless Knowledge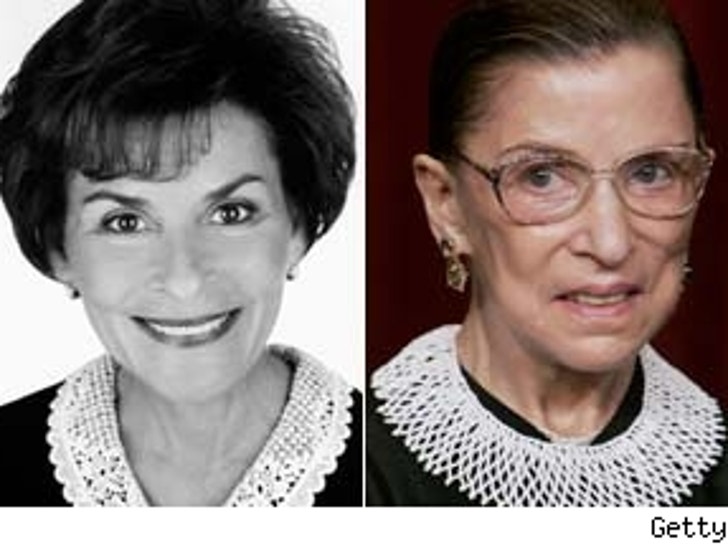 Fact: More Americans can name all of Snow White's seven dwarfs than they can our country's nine Supreme Court Justices. Shocked? Didn't think so. Neither were we.
This nugget, among others, was revealed in a recent poll commissioned by the producers of Gold Rush, an interactive reality game that uses a player's pop culture know-how to guide them to win gold.
Now, TMZ is challenging our users to a similar test. TV judges seem to wield almost as much power as the folks on the Supreme Court... but who's more recognizable ? Take our poll!