Britney's Book Sinks to Less Than a Dollar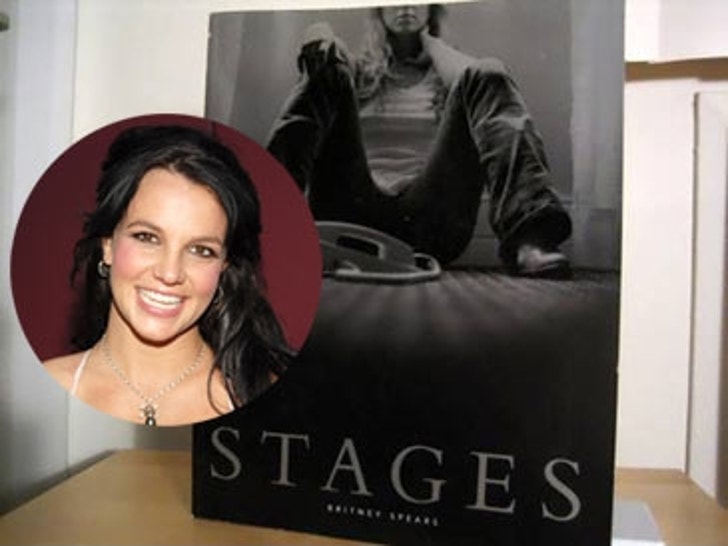 The hope was coffee tables. The reality is '99 ¢ Only' store shelves!

Unfortuately for Britney Spears, her highly anticipated book "Stages" is in a stage of its own- struggle. The book, featuring 103 pages of an all-access glimpse of the American singing sensation and the people closest to her, has officially wound up selling in 99 ¢ Only stores.
When the pop icon first published the book after her 21st birthday back in 2002, Spears was under intense media scrutiny. Because of that she decided to take a step back, reflect and publish a book.
Although her "tell-all" hit rock bottom, folks at the 99 ¢ Only store tell TMZ that the Brit's book was a hot item in their store. Most sold out of the coffee table book in two weeks!
Amazon currently sells "Stages" for $1.91.