Doughboy Goes Hogwild For Paris Hilton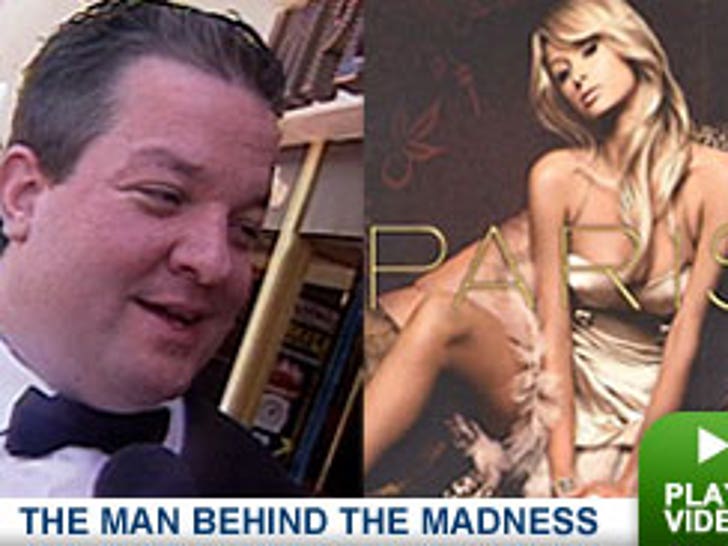 In an unusual tribute to the heiress, comedian Jeff Beacher hopes to make history by turning himself into the "World's Largest Pig in a Blanket" during the grand opening of Beacher's Rockhouse Bar in Vegas' Imperial Palace hotel next Tuesday the 29th. After being wrapped in dough by a crew of little people, Beacher tells TMZ he will be dropped into a 10-foot tall vat of ketchup and remain submerged, holding his breath for a world record breaking 10 minutes. The current record of 8 minutes 58 seconds was set by Martin Stephanek in Greece at the Olympic Games in 2004.
Beacher claims he won't be heartbroken if he doesn't break the record though, as long as he surpasses the mark set by legendary illusionist David Blaine. Earlier this year, Blaine held his breath for seven minutes and eight seconds, after surviving a week-long, physically exhausting underwater stunt.