Chris Jericho -- "Do You Want Fries With That?"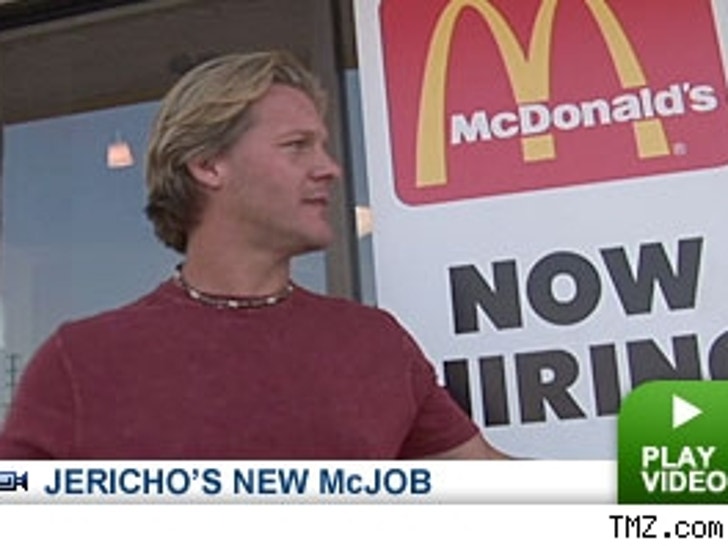 Former WWE World Champion Chris Jericho is gearing up for his big singing debut on the upcoming "Celebrity Duets" on FOX. TMZ got a chance to check out his pipes, and his skills at the drive-thru!

The multi-talented Jericho made it big in pro wrestling- once holding the WWE Heavyweight title. He is now trying his luck as one of the chosen celebrities who will compete as singers on Simon Cowell's highly anticipated reality show "Celebrity Duets" alongside other celebrity warblers like Lucy Lawless and Alfonso Riberio.