"Prison Break" and "Vanished": Week Two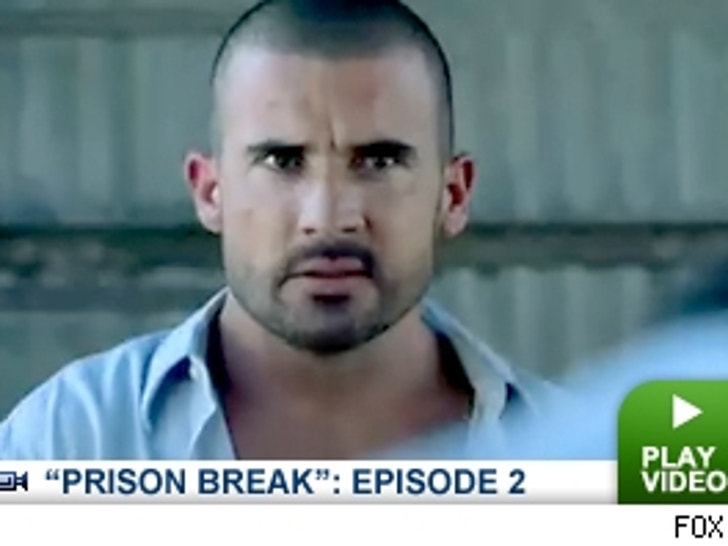 While most shows haven't even had their premieres yet, FOX's "Prison Break" and "Vanished" are already on their second episodes. And if you missed them last night, never fear -- you can watch both episodes, in their entirety, right here!
Last night on "Prison Break," Michael and Lincoln tried to devise a plan to free LJ from jail while Bellick and Warden Pope felt the heat following their unsuccessful attempts to capture the escapees.
Remember, if you ever miss an episode of these hit FOX shows, check in at TMZ every Tuesday to watch them online.