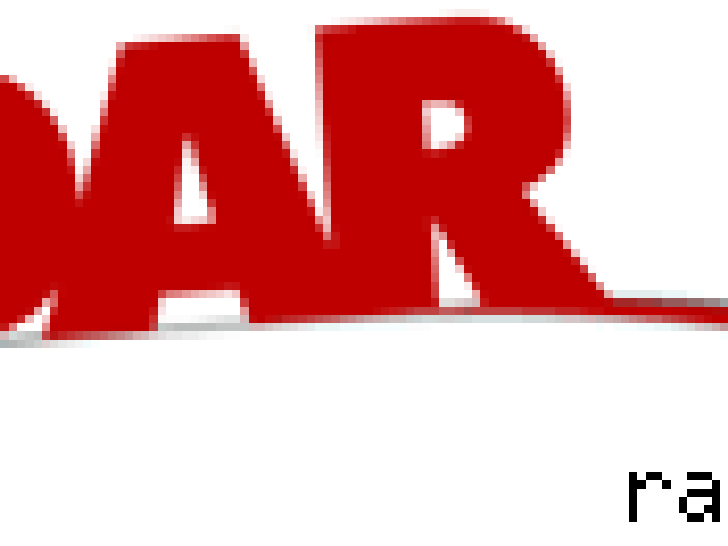 Despite two failed incarnations, Radar Magazine is turning into the little magazine that could by unveiling its new online site on Tuesday.
The magazine, which takes an irreverent look at pop culture and politics, was originally launched in 2003, but folded after two issues. In 2005, it was relaunched but because of "lack of advertising traction" folded after just three issues.
In the past, the magazine offered sharp and biting exposés on topics like the business of celebrity personal appearances and working for Disney World.
At the moment Radar will maintain a strictly online presence, but a print version is scheduled to hit newsstands in the first half of 2007.
Hopefully three times the charm and Radar won't fall off the, er, radar again.