Lonelygirl15 - And Her Creators - Unmasked!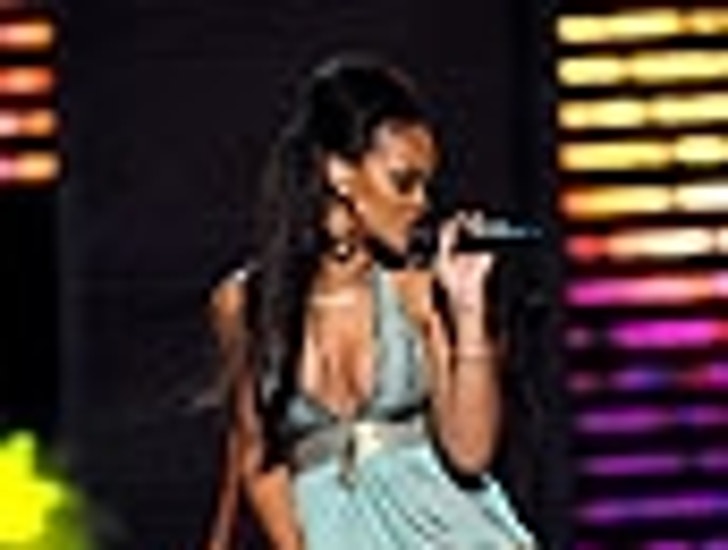 So a doctor, a lawyer, and a screenwriter all walk into a bar, and what ends up happening? One of the biggest Internet phenomenons ever.
It turns out that after all the whispering and wondering, Lonelygirl is a 19-year-old aspiring actress from New Zealand named Jessica Rose, and that her co-conspirators in the Lonelygirl saga are three guys in their late twenties – a med-school dropout, a lawyer, and a screenwriter who met at a karaoke-bar birthday party.
The Los Angeles Times pulls the cover off the simmering mystery that has had the Internet buzzing for months, and identifies its creators as Miles Beckett, 28, a former med student, Mesh Flinders, 26, a screenwriter, and Greg Goodfried, 27, a lawyer. Beckett met Flinders in April, the two clicked on an idea for a shy, precocious teenage girl character, and Goodfried helped get the project moving. With "two desk lamps (one broken), an open window, and a $130 camera," a sensation was born.
As for Jessica Rose, the filmmakers had gone to fairly elaborate lengths over the summer to shield Rose's identity on the Internet, but the actress has been walking around LA in plain view. (In hindsight, if you listen to her monologues, Rose's Kiwi accent seeps through not infrequently.) And Creative Artists Agency says the fledgling filmmakers are in fact clients, but doesn't reveal plans for what might happen down the road.
Rihanna Slaps Beyonce With Backhanded Compliment
It might be time to ring the alarm signaling the latest round of slugging between R&B divas Beyonce Knowles and Rihanna.
Speculation has run rampant that Beyonce's single "Ring the Alarm" is a message to Rihanna, spurred by whispers that the up-and-comer was encroaching on Knowles' man territory, rap mogul Jay-Z. Now, Rihanna tells the new issue of Trace magazine (via Rush & Molloy), "I have always looked up to [Beyonce]," a presumably sincere comment that has echoes of Mariah Carey's infamous "homage" to Madonna when she said she listened to Madge's records "as a child."
Rihanna, for her part, doesn't see what all the fuss is about. "I don't see why people wouldn't compare me to [Beyonce]," she says. "I must be doing something right."

Diana Wanted to Be Jackie-O
Princess Diana's loose-lipped butler Paul Burrell has done it again. In a new book published yesterday, "The Way We Were," Burrell says that Diana wanted to come to America and find a suitor who could make her the First Lady, and relished the irony of going back to Buckingham Palace to see her ex-mother-in-law the Queen in that capacity. "Can you imagine, Paul, me coming to England as First Lady on a state visit with the President and staying at Buckingham Palace," said Di, according to Burrell, as quoted in the New York Daily News. Burrell, now very much persona non grata amongst the royal set, says that Diana would daydream about decorating the Presidential apartments, and about being "the new Jackie-O."
The butler also reveals that Diana had a specific Yank gent in mind, "a silver-haired bachelor" who was in his mid-50s when they met in 1994 at the Wimbledon tennis tournament, before her divorce from Prince Charles. For years that suitor was thought to be investment giant Theodore Forstmann, but he has denied any such involvement.
Party Favors: CSI: NY Finds Real Dead Body on Set, Carrey and Carrell Team Up for Seuss, VH1 Develops New Flavor of Spin-Off
A real dead body turned up in a building on the Los Angeles set of CSI: NY, reports People, where the cast and crew were filming. A building engineer found the mummified corpse just two floors below where the show was being shot. The series has already filmed another episode about a mummified body ... Funnymen Jim Carrey and Steve Carrell will be inhabiting Who-ville for the 20th Century Fox production of Dr. Seuss' "Horton Hears A Who." Carrey will voice Horton, says the Hollywood Reporter, and Carrell has been cast as the mayor of Who-ville ... VH1 is planning to spin off a new series with an "eccentric" character from the first season of its hugely popular series "Flavor of Love," starring rapper Flavor Flav, but, according to Variety, the identity of that character hasn't been revealed. There's certainly no shortage of possibilities, if "eccentric" is the only description.