Morpheus: The Matrix Unloaded?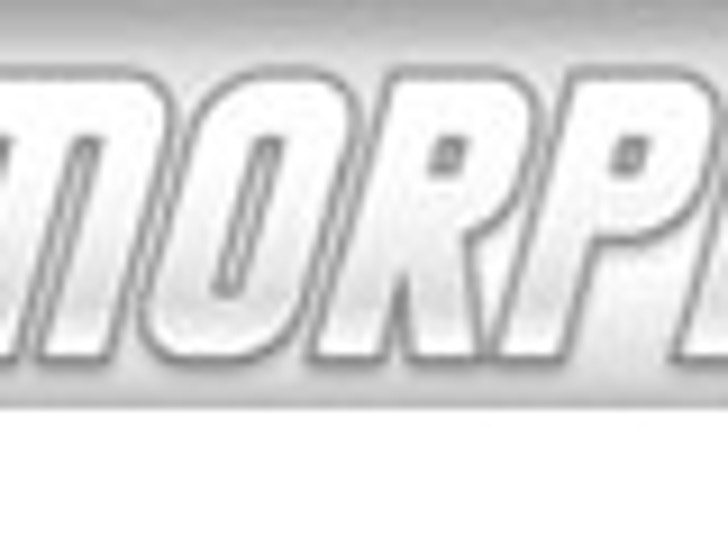 We noticed with interest that the last of the great music and video filing sharing companies bit the dust today, legally speaking.

The Los Angeles Times reports that the creator of filing sharing software, Morpheus, Woodland Hills-based StreamCast Networks, was found liable in a recent suit. Judging from internal company emails, it's not hard to see why they had to assume the position.
"In the ruling, U.S. District Judge Stephen V. Wilson cited e-mails sent by StreamCast executives, including one that stated that the 'goal is to get in trouble with the law and get sued. It's the best way to get in the news.'"
Well, wish granted, lads.
It might seem unfair for the music business to sue a company that makes the rails when it should be angry about it's own runaway trains, but the court's decision hinges on a central premise: Companies whose business model relies on users violating the law and then, make no attempt to prevent the breaking of that law, are fair game.
Morpheus' strategy is so wrong-headed, it actually reminds us of a scene in 2001's Snoop Dogg comedy, "The Wash."
Snoop: How much is the weed?
Dealer: I can only sell you the bong. The weed is free. That way, I am not dealin'.
Snoop [pausing a beat]: So, how much is the bong?